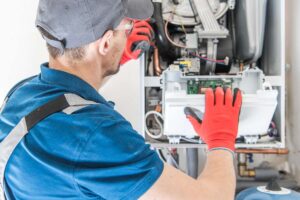 Are you prepared for a cozy winter? If your answer is yes, then you're on the right track. But here's a question for you: Have you scheduled your furnace and boiler tune-up in Grand Junction, CO, with Pride Plumbing Heating And Cooling yet? If not, let's talk about why this is an absolute must-do. First,…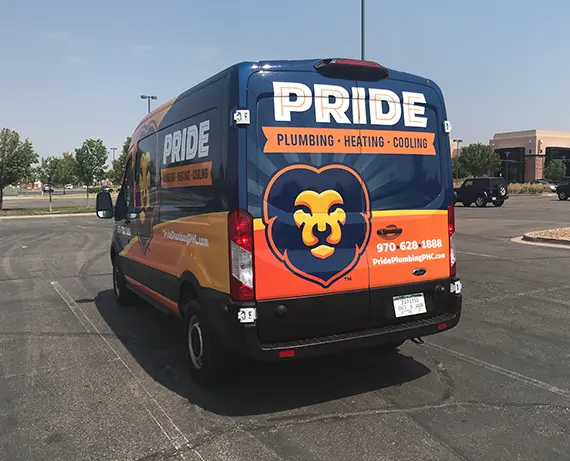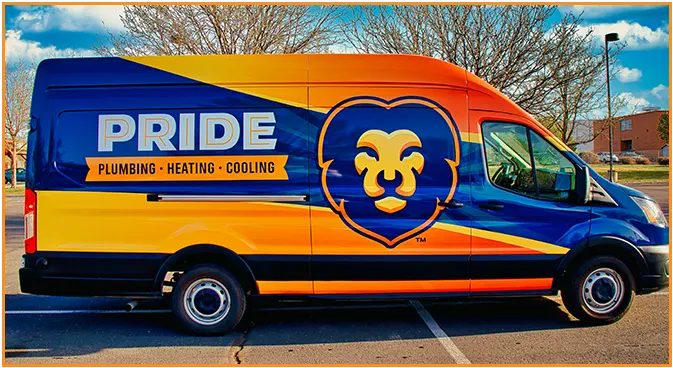 Getting a water filter installed in your home will make sure you are getting clean drinking water for many years to come. Many contaminants can be found in tap water, but installing a water filtration system will remove those and even lessen the likelihood of scale buildup that require intensive plumbing repairs. Shiny stainless steel is the most common trend at this time because it can go with any kitchen décor, and if you have kids, they'll love that it's super easy to use! The best part about having one of these professional installers do the job for you is that they know what type of filter system would work best for your family's needs.
water filtration installations as easy as 1, 2, 3
Installation of a water filtration system from Pride Plumbing Heating and Cooling can take anywhere from a couple of hours to a few days depending on the installation type. The most common type of installation is the kitchen sink filter installation. This type will usually take about two hours to complete. Installation times can vary depending on your home's plumbing and drainage layout, the number of faucets you have, and whether or not you have a dishwasher. It is essential to make sure that when you install a water filtration system in your home, it has the power to filter all of your tap water.
The process of installing a water filtration system is not as complicated as some people might think. A professional plumber can install the whole thing for you. It usually takes less than two hours to complete, depending on what type of installation you need. The best part about getting one installed in your home is that it will help ensure that all of your tap water is clean and free from contaminants! If you're looking for a way to make sure your family has access to safe drinking water at any time, this may be the solution for you. Let us know if we can assist with scheduling an appointment or provide more information - our team would love to hear from you!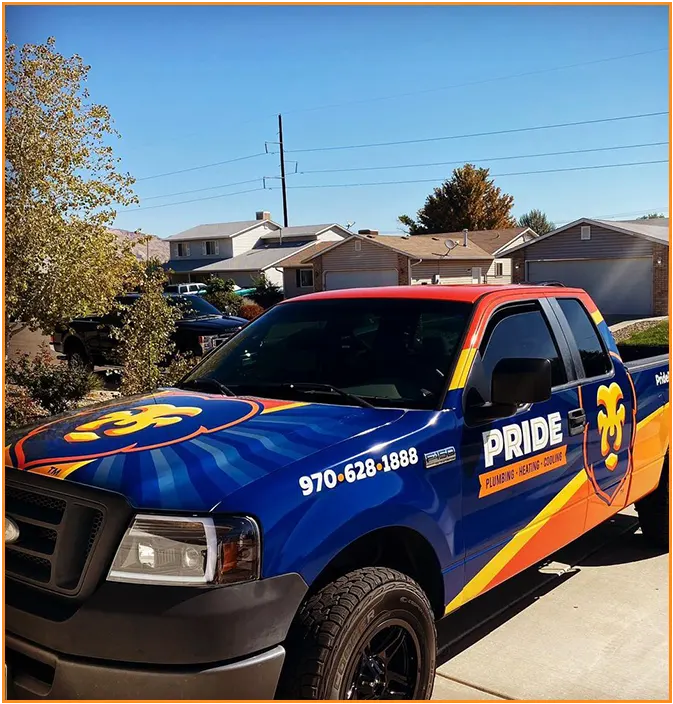 looking for a discount?
check out our special offers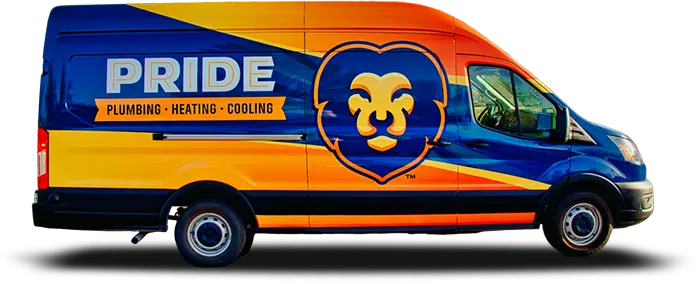 CONTACT THE PRIDE PLUMBING HEATING AND COOLING TEAM TODAY
End your hunt for a trusted and dependable plumber in Orchard Mesa, CO, or nearby areas with Pride Plumbing Heating and Cooling. Call us today at (970) 628-1888 or fill out our online form to schedule an appointment.