NO WORRIES WITH WATER HEATER INSTALLATION IN GRAND JUNCTION, CO, AND NEARBY AREAS
Call Pride Plumbing Heating and Cooling for hassle-free water heater installation in Grand Junction, CO and nearby areas. We'll beat any competitor's price.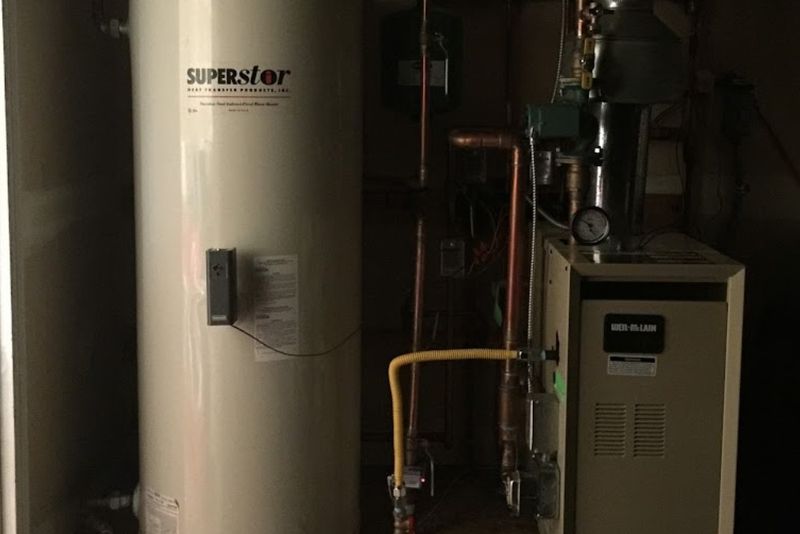 SCHEDULE SERVICE
You tried everything to fix your broken water heater but now it's at the point of no return. You've suffered weeks–if not months–of lukewarm showers. You've wasted so much time out of your precious days waiting for hot water to flow out of those faucets.
When it's time for a new water heater. Be sure to have a qualified plumber in Grand Junction, CO install your replacement. And what better choice is there than a bonafide member of the Pride Plumbing Heating and Cooling team?
The lifespan of a traditional water heater ranges from eight to twelve years. If your water heater is older than 12 years old, it's just about time to have a new water heater installed. Water heaters are something that most don't get much attention from homeowners until they completely stop working. If this happens to your water heater, Pride Plumbing Heating and Cooling is the residential plumbing company to call. We'll install a new one for you.
Whether you are looking to install a traditional tanked water heater or an energy-efficient tankless water heater, Pride Plumbing Heating and Cooling works with you every step of the way to make sure your new water heater meets all of your needs!
Pride Plumbing Heating and Cooling provides superior customer service at all times during the water heater installation process. All members of our plumbing company are licensed and certified to perform water heater installations on any makes, models, and sizes.
Over years of consistent top-quality plumbing services, Pride Plumbing Heating and Cooling has earned its reputation as a top-rated water heater installation. Whether you need plumbing repairs or water heater installation services, you can expect nothing short of the utmost professionalism when you call us.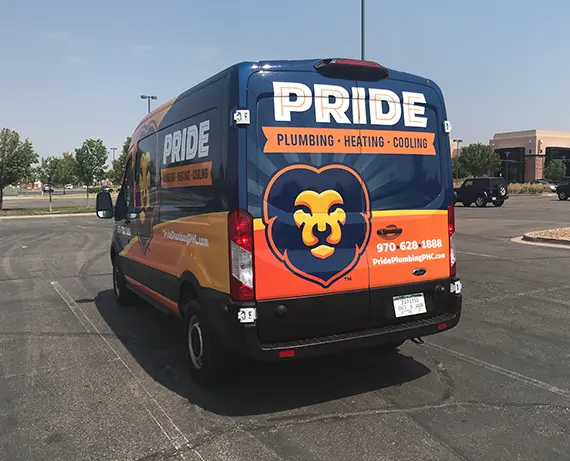 CAN I INSTALL A WATER HEATER MYSELF?
Installing a water heater yourself could lead to serious injuries. Water heater pipes need to be installed by a professional plumber, and they also need to be attached to valves and shut-offs that are installed in accordance with your local plumbing code guidelines. Unless you are a licensed emergency plumber, you should avoid disconnecting or connecting water lines to a water heater. Installing the water lines that lead into or out of a water heater can be difficult depending on where it is located. Professionals are equipped with the necessary tools, water lines, water valves, and water heater connectors to make this task much easier. A small mistake can lead to water damage to your home or injury.
You also run the risk of electrocution if water from your water heater and electricity are mixed. Some water heaters are electrically powered, so water must be turned off to them before repairs can be made or water lines connected. This can be tricky. Unless you are an experienced plumber, you may turn off the gas line when thinking you are turning off your water.
When looking to install a new water heater, leave it up to the expert water heater installers at Pride Plumbing Heating And Cooling. We have years of plumbing experience in different types of homes installing every type of water heater.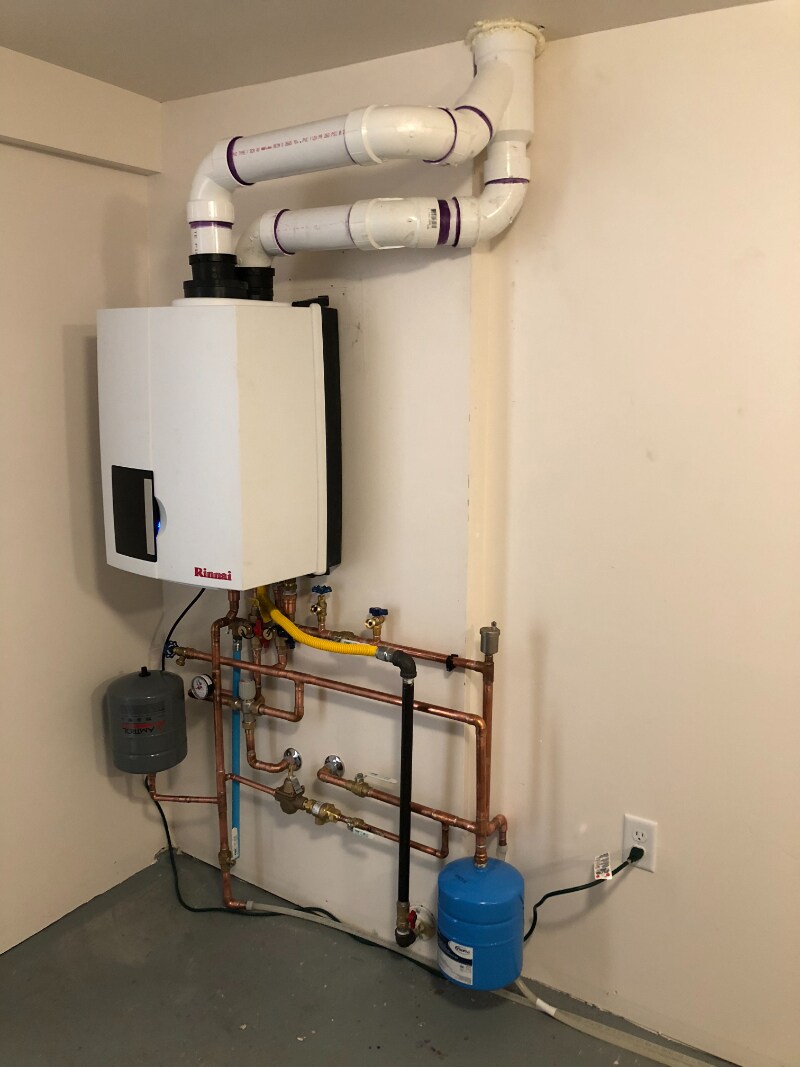 WILL PRIDE PLUMBING HEATING AND COOLING DISPOSE OF MY OLD WATER HEATER?
When you call Pride Plumbing Heating And Cooling for a water heater installation, you don't need to worry about anything. We will take care of removing your old unit, water lines, water valves, and water connectors. We have a quick disconnect tool to remove the water line without damaging your home. Then we will dispose of it accordingly.
We provide water heater installation services in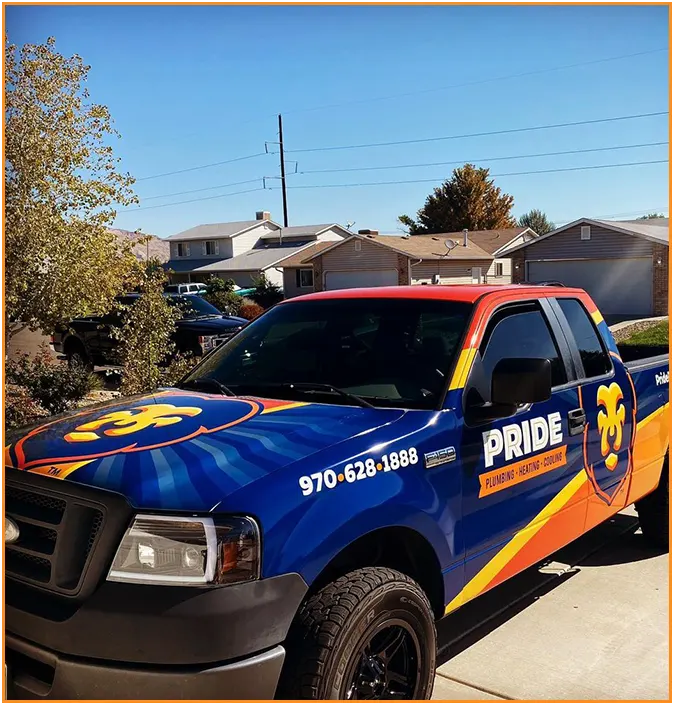 looking for a discount?
check out our special offers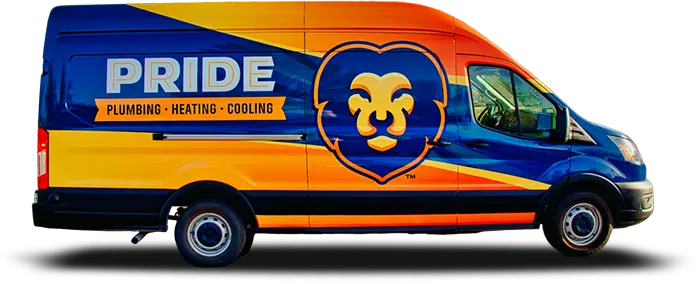 ASK FOR OUR WATER HEATER INSTALLATION SERVICES NEAR YOU
If you're looking for a water heater installation, contact Pride Plumbing Heating And Cooling. Our team will conduct a thorough examination of your new water heater, ensuring it meets professional standards, and we'll also handle the removal of your old unit. You can expect excellent water heater installation services at a reasonable cost.