The Expert in Trenchless Sewer Replacement in Grand Junction, CO, and Nearby Areas
Older or heavily damaged pipes can mean dealing with fairly frequent issues. When it comes to modernizing your sewer system, trenchless technology is the way forward. At Pride Plumbing Heating and Cooling, we're proud to be one of the leading experts in trenchless sewer replacement in Grand Junction, CO, and nearby areas. This innovative method allows us to efficiently replace aging or damaged sewer pipes without the need for extensive excavation, providing you with a hassle-free, cost-effective solution.
Recognizing the Need for Trenchless Pipe Replacement
Outdated or severely damaged sewer pipes can wreak havoc on your property, resulting in slow drainage, recurring clogs, or even sewage backups. If you're experiencing these issues, it's crucial to consider trenchless pipe replacement. Our experts will assess your sewer system's condition and recommend the best course of action, ensuring a swift and reliable solution to your plumbing woes.
Advantages of Trenchless Sewer Replacement
Trenchless sewer replacement offers a range of benefits compared with traditional methods. It minimizes disruption to your landscape, reducing the need for extensive digging and preserving your property's aesthetics. Additionally, trenchless technology typically takes less time, saving you money on labor and materials. With minimal excavation and precise work, it's a more environmentally friendly option. At Pride Plumbing, we take pride in offering this advanced and efficient solution to our valued clients.
Common Issues Requiring Trenchless Sewer Replacement
Several common issues may prompt the need for trenchless sewer replacement. These include persistent clogs, tree root infiltration, corrosion, and the presence of offset or collapsed pipes. If you're facing any of these challenges, our team can efficiently restore your sewer system's functionality, ensuring long-term reliability.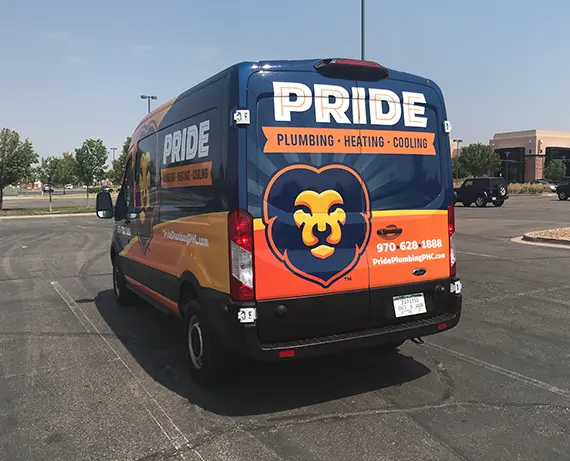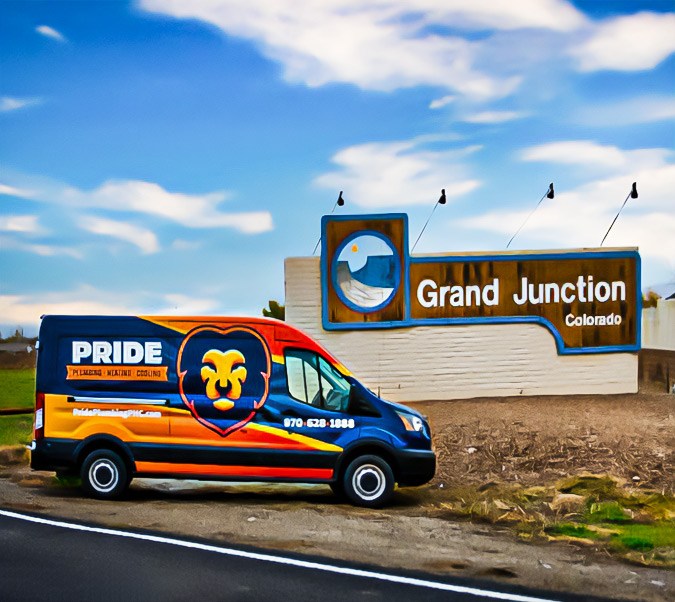 Frequently Asked Questions

looking for a discount?
check out our special offers
Honest and Transparent Pricing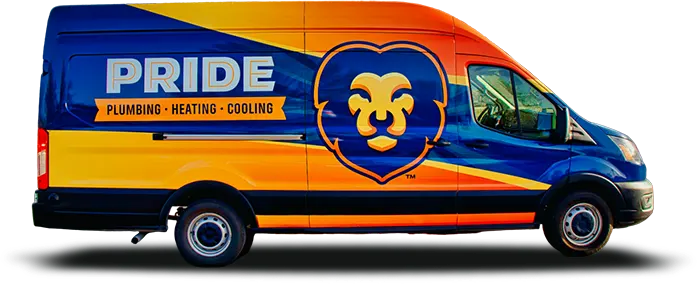 We're Here to Help You Avoid the Mess
Transform your sewer system with Pride Plumbing's trenchless sewer replacement in Grand Junction, CO. Our cutting-edge technology and experienced professionals will provide you with a seamless, cost-effective solution while preserving the integrity of your property. Don't let sewer issues disrupt your life – contact us today to learn more about our trenchless pipe replacement services.