ONLY THE BEST IN HEATING/AC SERVICES IN GRAND JUNCTION, CO, AND NEARBY AREAS
Are you looking for the best heating and cooling experts in Grand Junction, CO? For the last decade, Pride Plumbing Heating and Cooling has been the preferred heating/AC company in Grand Junction and across Mesa County. Whether you need to replace your AC, fix a home furnace system, or even install high-efficiency air filtration, we are the company to go to for dependable and affordable heating/AC services.
AN OVERVIEW OF THE HEATING AND AC SERVICES WE TAKE PRIDE IN
The dedicated team at Pride Plumbing Heating and Cooling are trusted local experts at handling all things related to residential and commercial heating/AC systems. We've been in business in the Grand Junction area since 2016, and we look forward to counting you as yet another satisfied customer.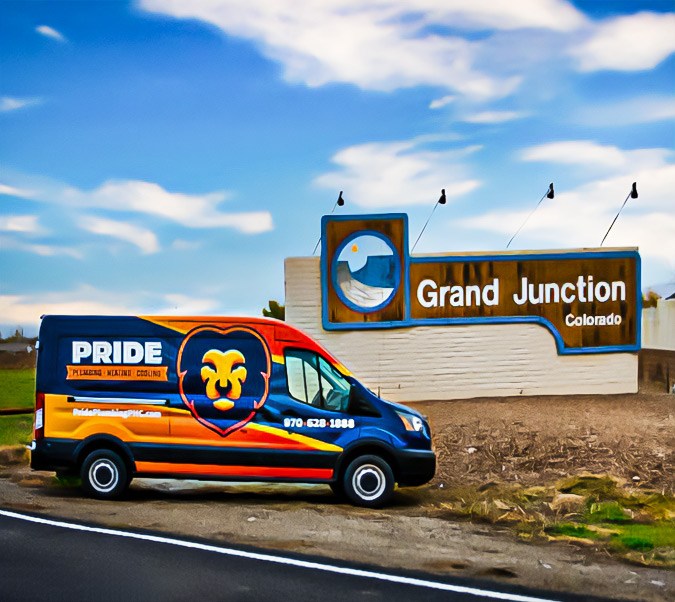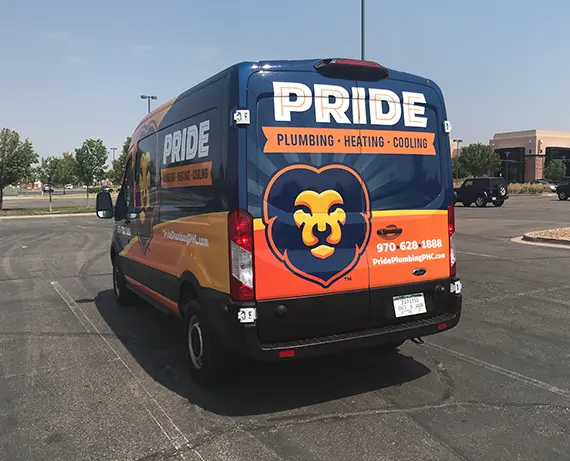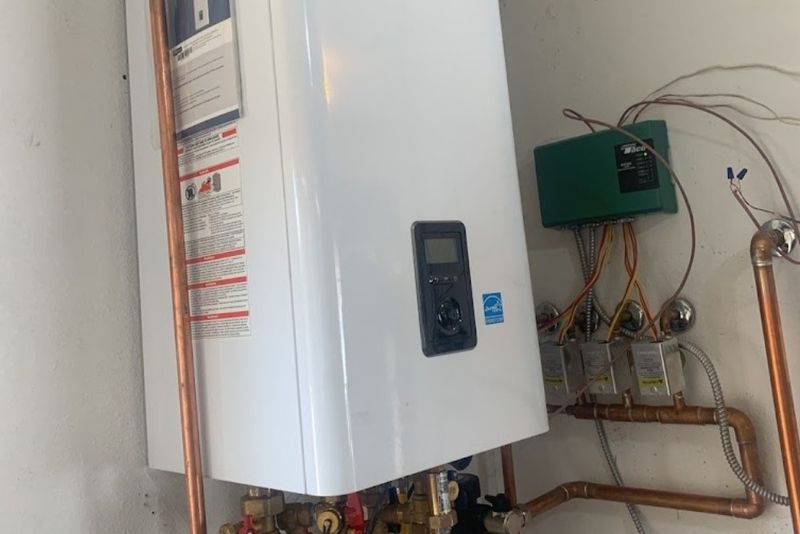 FREQUENTLY ASKED QUESTIONS ABOUT HEATING/AC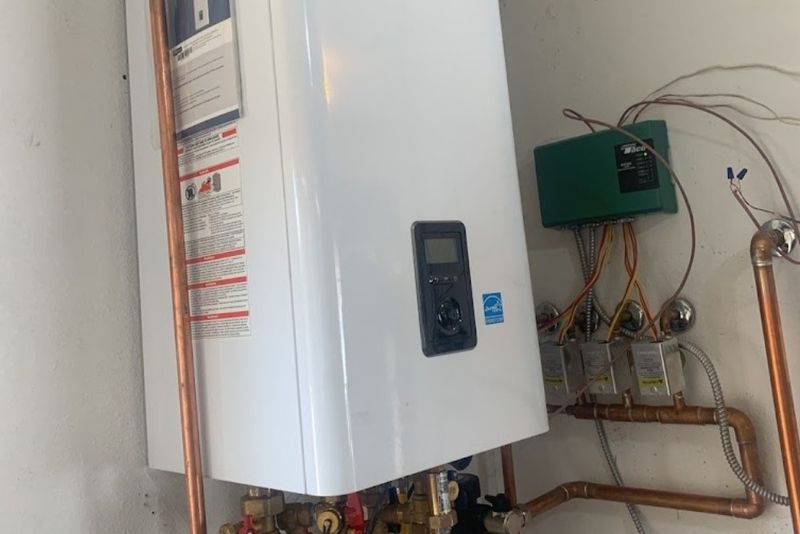 FREQUENTLY ASKED QUESTIONS ABOUT HEATING/AC
WHY HIRE PRIDE PLUMBING HEATING AND COOLING
Pride Plumbing Heating and Cooling is the company to turn to whenever you need heating/AC repair and other related services. Our entire team has a great reputation for excellent work and attentive customer care, and we're pleased to serve all of Grand Junction and the surrounding region.
We serve the following areas with great pride: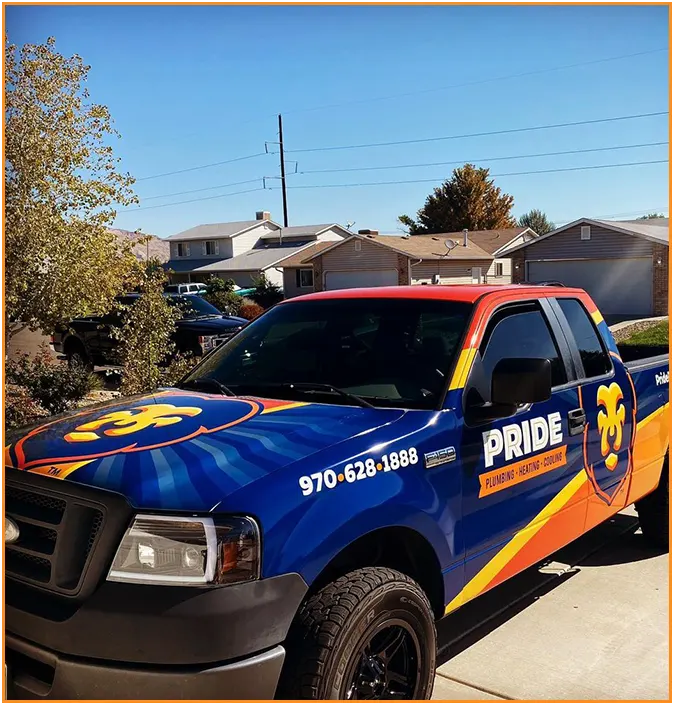 looking for a discount?
check out our special offers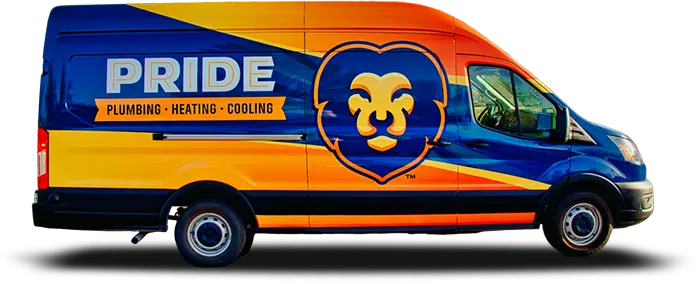 WE ARE READY TO BEAT ANY PRICE OUT THERE
Contact us for more information about our heating/AC installation, maintenance, and repair services or to schedule an appointment at your home or commercial property today. We will beat any price in the area!