WE ARE HIRING PLUMBERS AND HVAC TECHNICIANS
At Pride Plumbing Heating And Cooling, we offer competitive pay, generous benefits packages, and flexible hours. Don't miss this great opportunity - contact us today and join our growing team of talented professionals!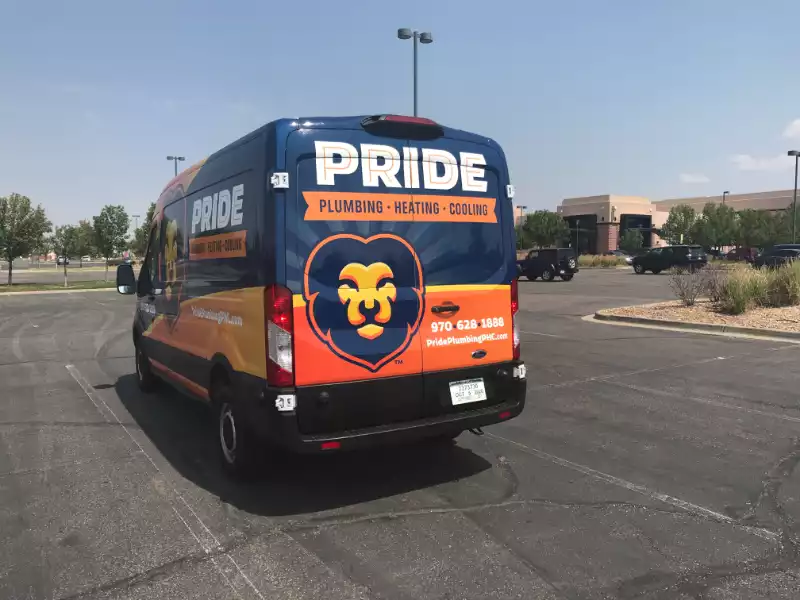 Pride Plumbing Heating And Cooling is currently hiring skilled plumbers and HVAC technicians to join our home services team in Grand Junction, Colorado. Our experienced technicians are reliable and dedicated to providing top-notch services to both residential and commercial customers.
If you're an experienced plumber or HVAC technician who can provide excellent customer service and exceed expectations - Pride Plumbing Heating And Cooling wants you! We offer competitive pay, flexible hours, and generous benefits packages.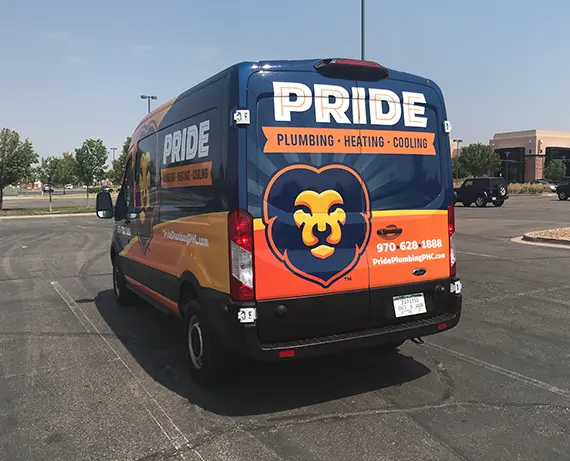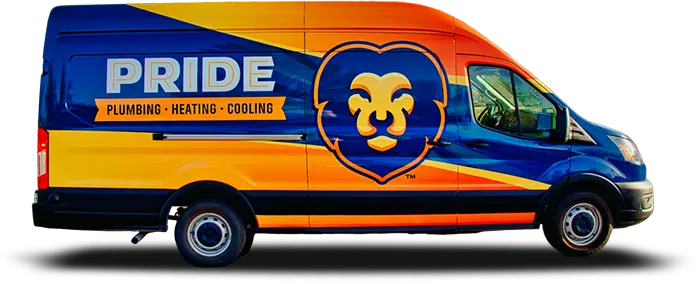 CONTACT THE PRIDE PLUMBING HEATING AND COOLING TEAM TODAY
End your hunt for a trusted and dependable plumber in Orchard Mesa, CO, or nearby areas with Pride Plumbing Heating and Cooling. Call us today at (970) 628-1888 or fill out our online form to schedule an appointment.