THE PREFERRED PLUMBING AND HEATING/AC COMPANY IN CLIFTON, CO
When you're in the market for a dependable plumber in Clifton, CO, your search should start and end with Pride Plumbing Heating and Cooling. Our personnel brings 20 years of collective expertise to every project, and we offer flexible scheduling and honest, upfront pricing that you're sure to appreciate. Our company also boasts an excellent rating with the local Better Business Bureau as well as a long list of past and current clients who are fully satisfied with the workmanship that we provide.
RESIDENTIAL PLUMBING AND HVAC ISSUES THAT WE ADDRESS
Our menu of services starts with first-rate plumbing repairs and installation and goes on to include sewer line cleaning and repair, water heater installation and maintenance, bathroom and kitchen fixture replacement, and gas line plumbing. We're equally comfortable when it comes to installing AC units and furnaces and can troubleshoot and repair these systems to extend their service lives. Our previous experience also involves working on plumbing and HVAC systems of all ages and covers a wide array of product brands.
Whether commercial or residential plumbing, count on us for the following services:
We also provide quality AC and heating services: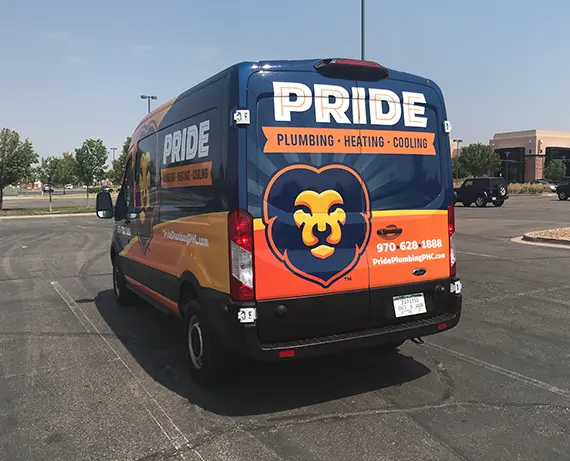 WE TAKE PRIDE IN BEING A CUT ABOVE THE REST
Whether you need the help of an emergency plumber or a skilled HVAC technician from our team, you're certain to benefit from our punctual service and prompt project turnaround. You'll also get to take full advantage of our advanced skill set when you put your trust in us. In addition, you can rest assured that we install quality parts and components on every job and pay close attention to even the smallest details in an effort to meet or exceed the client's expectations.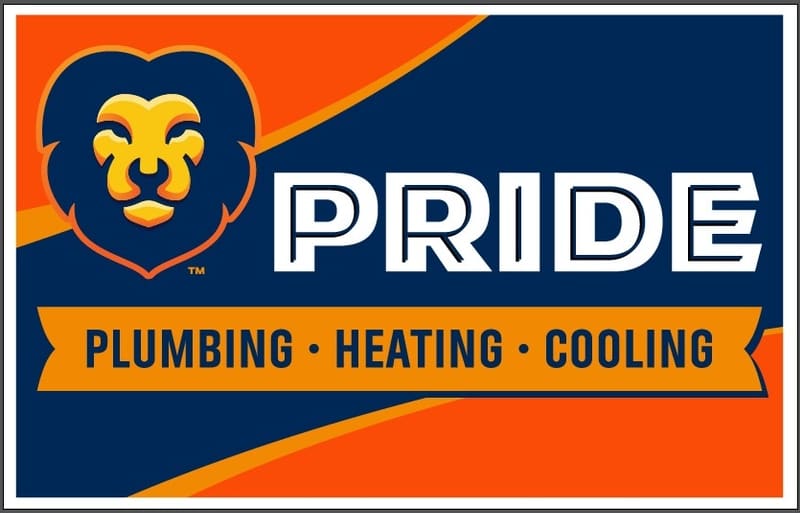 BEAT ANY PRICE WHEN YOU CHOOSE TO WORK WITH PRIDE
If you live in Clifton and need plumbing, heating, or cooling services, Pride Plumbing Heating and Cooling is the plumbing and heating/AC company for you. We offer affordable prices that won't break your bank account like most other companies do! Is it time to replace old equipment with new state-of-the-art technology? No problem; our expert team can help make this process run smoothly so there are no worries about anything going wrong at all during installation day!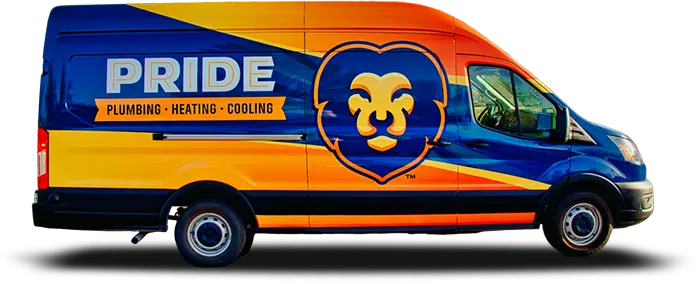 check out our special offers
Contact Pride Plumbing Heating and Cooling to get in touch with a reputable heating/AC and plumbing company that serves the greater Clifton area, and request an appointment at your convenience.