KITCHEN SINK REPLACEMENTS TO BE PROUD OF IN GRAND JUNCTION, CO, AND SURROUNDING AREAS
Call Pride Plumbing Heating and Cooling for reliable kitchen sink replacement in Grand Junction, CO and nearby areas. We replace sinks of all shapes and sizes.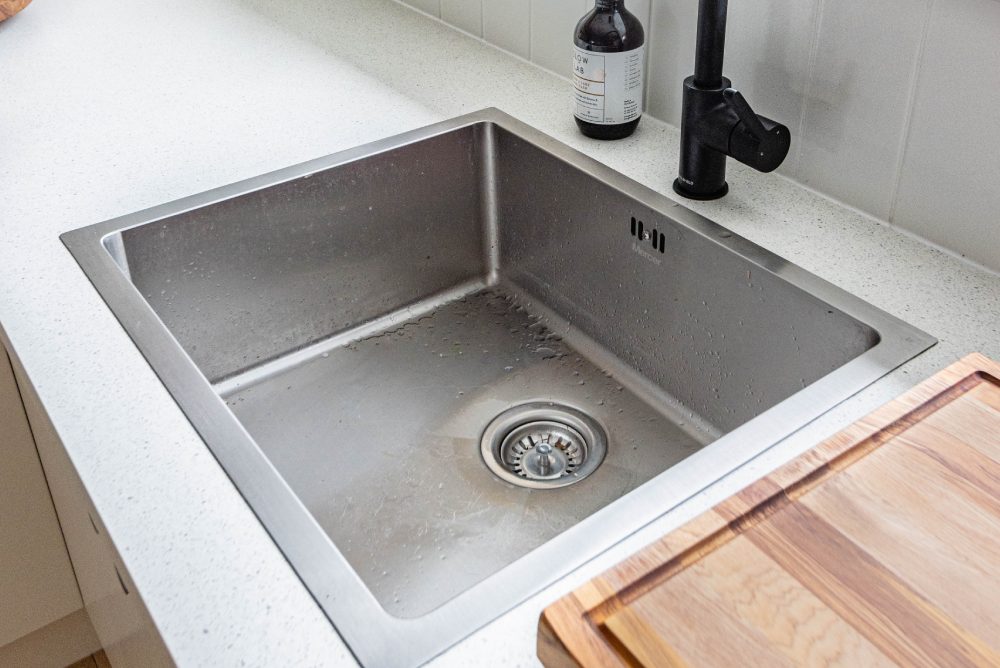 SCHEDULE SERVICE
Kitchen sinks can wear out over time. They may leak, or the faucets may not work. Kitchen sinks should be replaced every 5-10 years if they're made of plastic or porcelain, and 20 years if they're made of metal. Consider Pride Plumbing Heating and Cooling when thinking about a kitchen sink replacement. Our licensed plumbers will make sure that your old kitchen sink is removed with care, and that your new kitchen sink is professionally installed!
Our sink replacement technicians at Pride Plumbing Heating and Cooling are experts at uninstalling your old sink, and installing your new sink–giving your kitchen that brand-new look and feel!
Have you already purchased your own sink and need a professional plumber in Grand Junction, CO? Perfect! Give the experts at Pride Plumbing Heating and Cooling a call. We replace sinks of all shapes and sizes. Haven't gotten around to buying your new sink yet? No problem! We have a wide variety of sinks for you to choose from.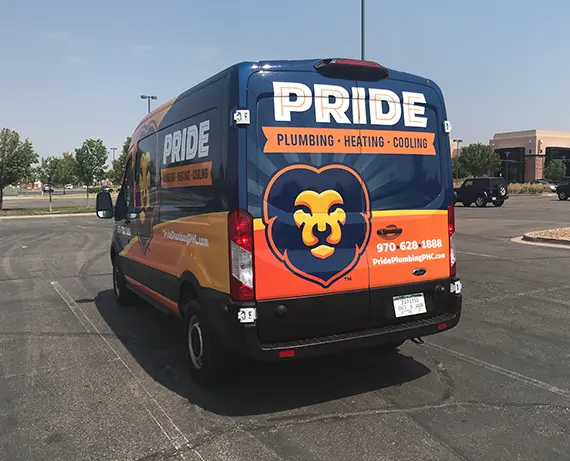 HOW LONG SHOULD KITCHEN SINKS LAST?
The lifespan of a sink is dependent on what type of sink is installed in your home. Sinks in the kitchen plumbing typically wear out much quicker than bathroom sinks. Kitchen sinks undergo higher volumes of usage and are subject to more potential issues such as staining due to materials such as coffee or tea being left on the surface for extended periods.
WHY SETTLE FOR ONE WHEN YOU CAN HAVE MULTI-BASIN KITCHEN SINKS?
A kitchen sink containing three or more basins is not common for most residential plumbing setups. Each washer can help wash dishes and food. They usually have individual drainages per basin and sometimes even three faucets. Kitchen sink types may cost either more or less than the suggested price range because the end price actually depends on the sink's design materials and manufacturer. For example, utilitarian stainless steel kitchen sinks tend to be less expensive than fine granite installations of comparable sizes in the United States.
schedule service
ENJOY THESE BENEFITS WHEN YOU REPLACE YOUR KITCHEN SINKS
When you call Pride Plumbing Heating And Cooling for a water heater installation, you don't need to worry about anything. We will take care of removing your old unit, water lines, water valves, and water connectors. We have a quick disconnect tool to remove the water line without damaging your home. Then we will dispose of it accordingly.
Replacing your sink is a cost-effective way to improve the appearance and durability of your Kitchen. Kitchen sinks accumulate dirt and stains faster than other types of sinks. Replacing your old sink with a new one will give you peace of mind that comes from certain cleanliness. Depending on the job, a kitchen sink replacement with Pride Plumbing Heating and Cooling can be replaced in as little as an hour.
OUT WITH THE OLD, IN WITH THE NEW SINKS
Use any sink measuring in inches from sink surface to drain duct. Be safe while working under a sink or with pipes. A new sink with different dimensions should be installed by a professional emergency plumber if its dimensions are different from what was previously used. You may have to amend its opening and/or plumbing. For the results, draw with your old sink.

looking for a discount?
check out our special offers
GRADE-A KITCHEN SINK REPLACEMENTS PRIDE PLUMBING HEATING AND COOLING
If you are in the market for a licensed and certified kitchen sink replacement service, consider giving Pride Plumbing Heating and Cooling a call. Our technicians are experts at plumbing repairs as well as kitchen and bathroom installations. We make sure everything looks great when we leave. Most importantly, it won't cost you an arm and a leg!
We have the necessary qualifications and expertise to handle any kitchen sink replacement job in Grand Junction and surrounding areas.
We also serve: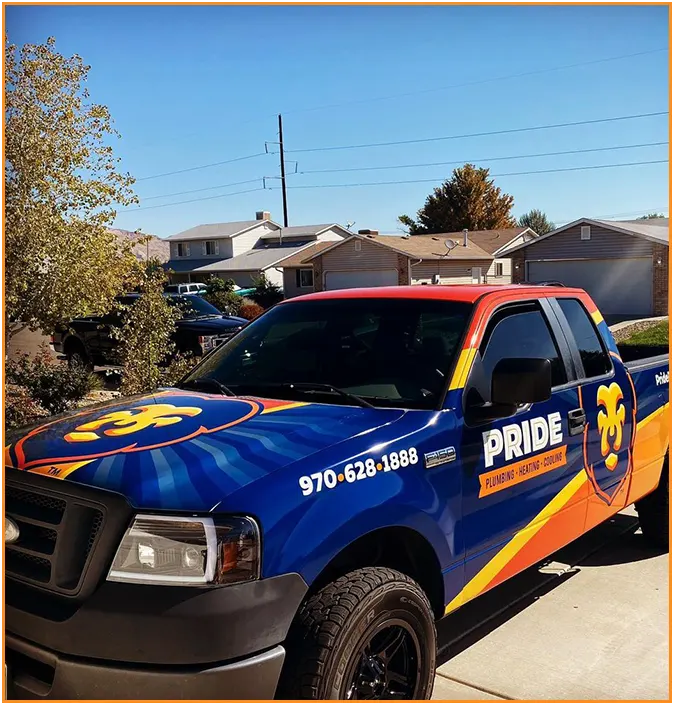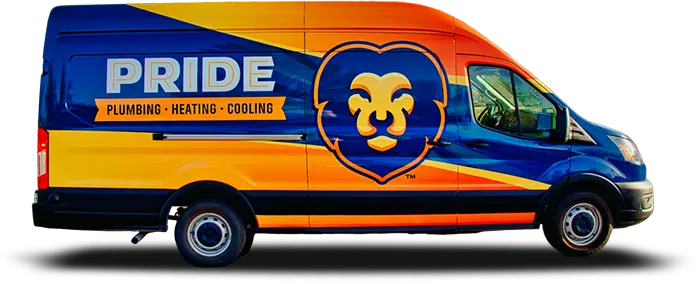 When in need of a dependable plumbing company for quality kitchen sink replacement services, turn to the experts at Pride Plumbing Heating and Cooling. Call us today for a kitchen sink replacement at (970) 628-1888!