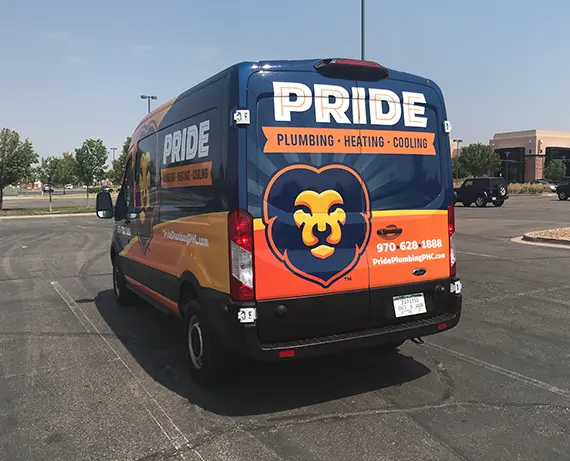 looking for a discount?
check out our special offers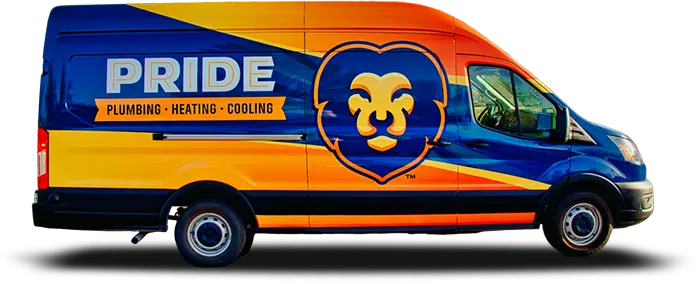 PRIDE PLUMBING HEATING AND COOLING WILL BEAT ANY PRICE
Instead of giving you an estimate over the phone, your local plumbing specialist will come to your home and give you a thorough evaluation because every bathroom sink is unique. Fixing your bathroom sink as soon as possible prevents costly repairs to other areas in your house, such as the ceiling or floors.
Most people don't know this, but your bathroom sink can get clogged and need a plumbing company to fix it. If you have a slow drain or the water won't turn off all the way, there's a chance that your pipes are leaking. And suppose you notice awful odors coming from the plumbing under your bathroom sink. In that case, something is definitely wrong–call Pride Plumbing Heating and Cooling for quick repairs before more damage happens!
To prevent even worse problems that require the expertise of an emergency plumber in your home, give us a call today. Our team of professional plumbers is here to make sure you don't spend thousands of dollars on renovations.