OUR GRADE-A PLUMBING SERVICES IN GRAND JUNCTION, CO, AND NEARBY AREAS
If you live in Grand Junction, CO, or the surrounding areas and need a trusted plumber, look no further than Pride Plumbing Heating And Cooling. We have been delivering high-quality residential plumbing services for over 15 years! Our team of plumbing technicians are certified professionals deliver exceptional customer service every time they fix whatever may be wrong with your plumbing.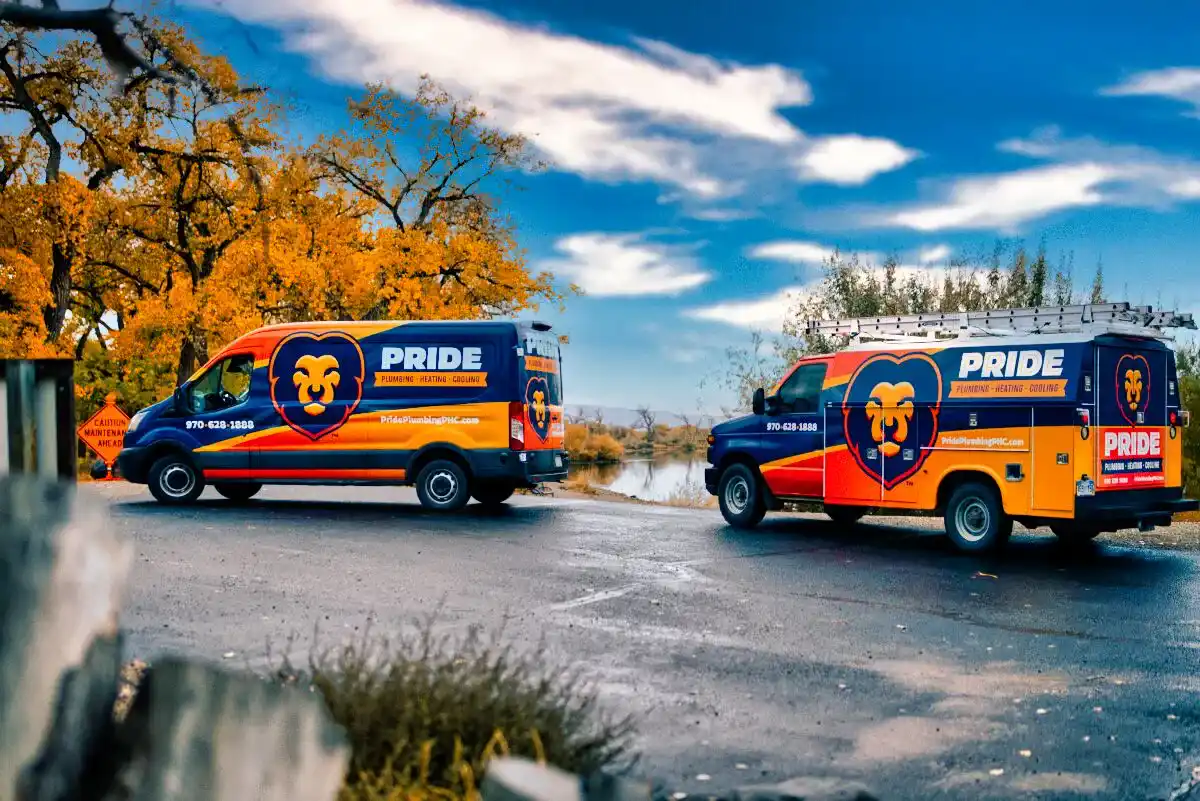 We are a professional and experienced plumbing company with years of experience diagnosing, repairing, and replacing plumbing components. Our industry experts provide a variety of plumbing services to area homeowners. Pride Plumbing is BBB-accredited, and all of our work is backed by a satisfaction guarantee.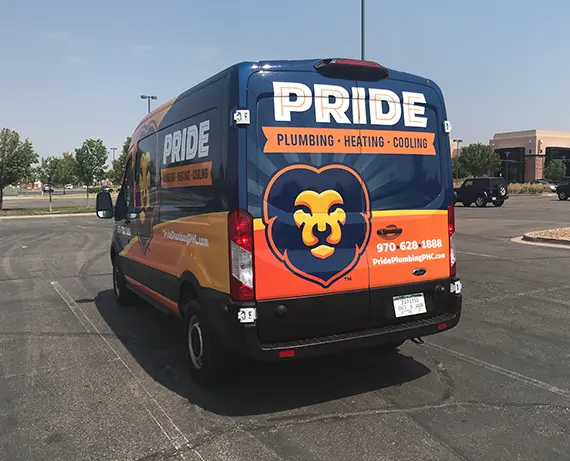 WE OFFER A+ PLUMBING SERVICES FROM TOP PLUMBERS
From installing water filtration systems to emergency plumbing repairs, we have you covered.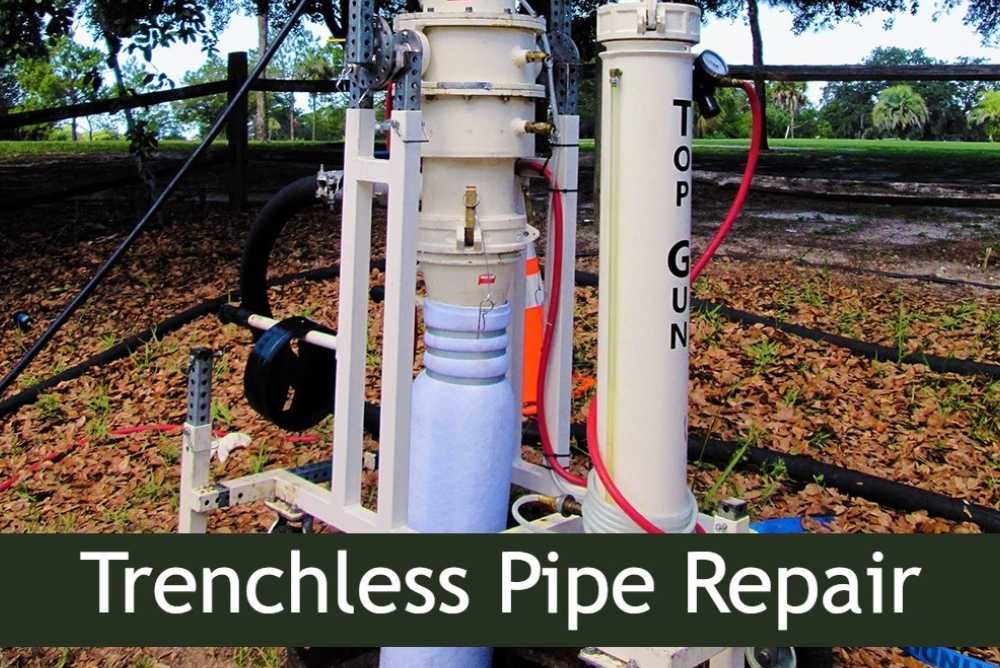 Trenchless Sewer Line Repair
If your sewer line is backed up or clogged, consider calling Pride Plumbing Heating And Cooling for Trenchless Sewer Line Repairs.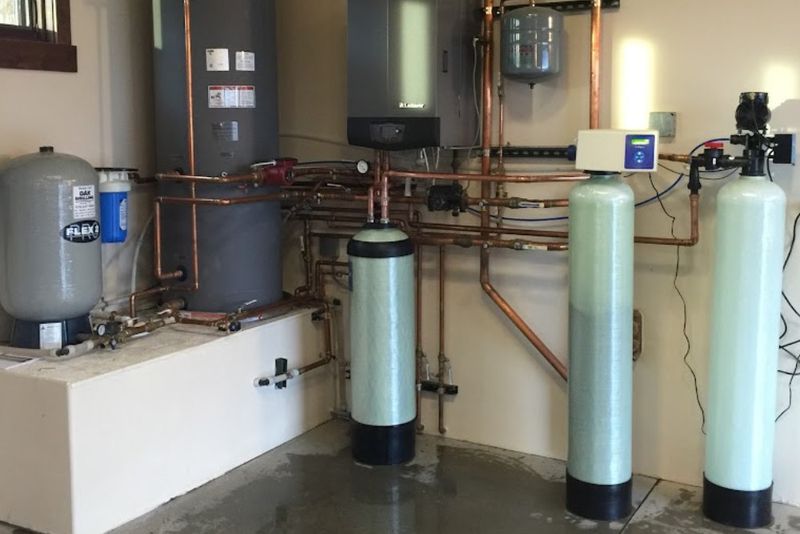 Water Filtration Installation
Our experienced plumbers at Pride Plumbing can provide the best quality and service. Call us today at (970) 628-1888.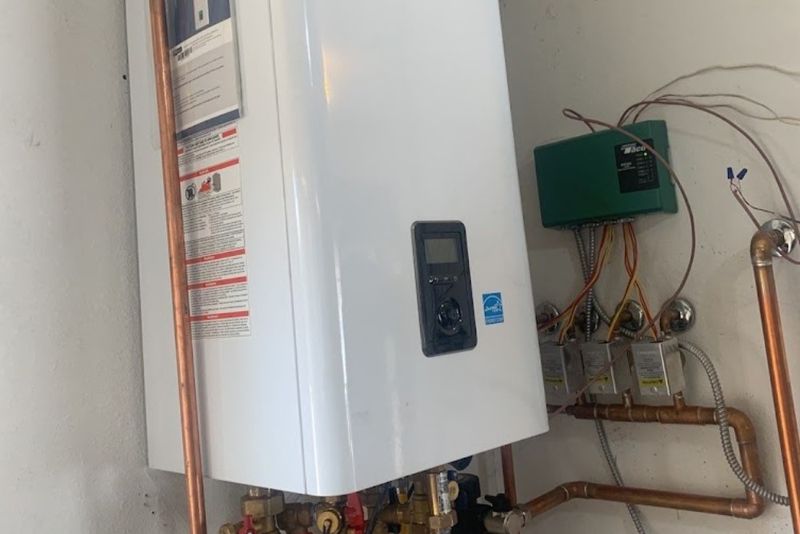 Tankless Water Heater Installation
Pride Plumbing is number one in tankless water heater installation. Contact us today for your in-home estimate on installing a new tank less hot water heater.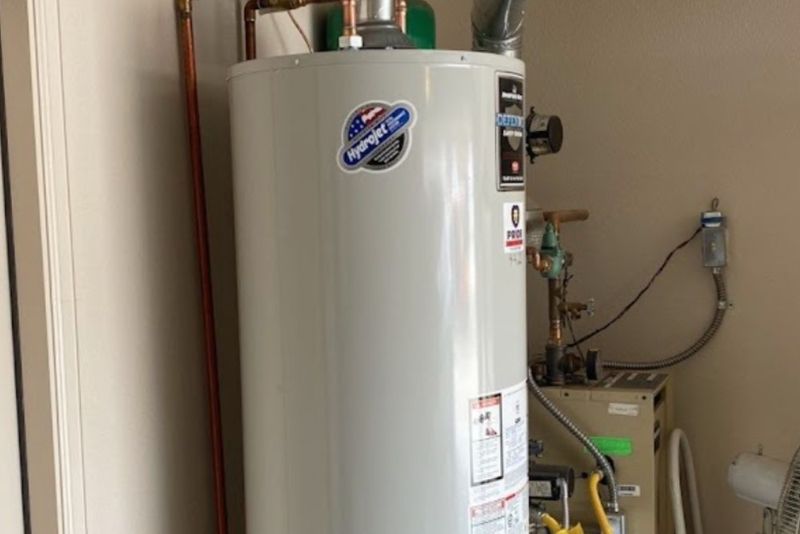 Replace your water heater with a high-efficiency tankless unit from Pride Plumbing. Call (970) 628-1888 for more info.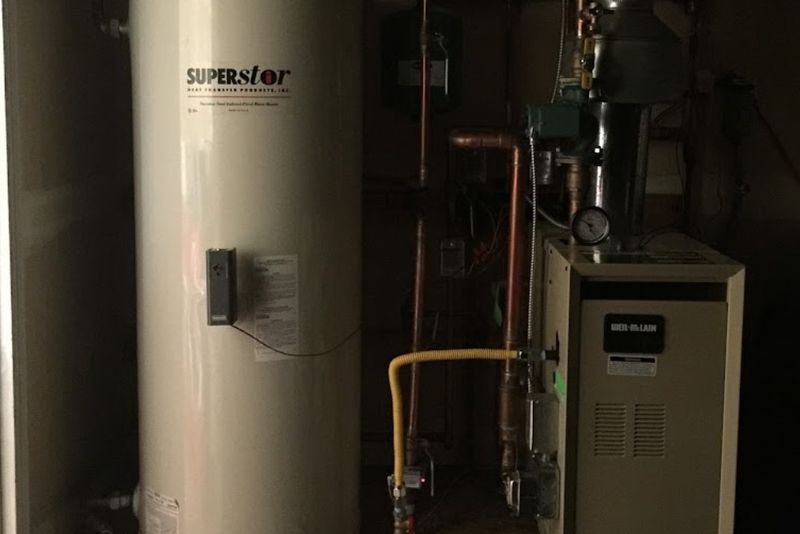 Water Heater Installation
Call (970) 628-1888 for the best plumbing service. We can install a new water heater and more, including commercial appliances and fixtures.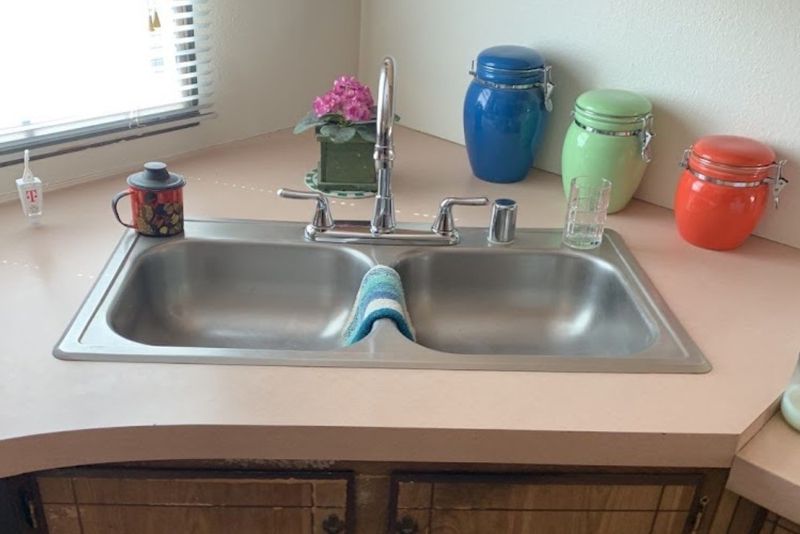 Kitchen Faucet
Replacement
Kitchen Faucet Replacement - Call (970) 628-1888 - Local family owned and operated company since 2008. Technicians are all licensed plumbers with over 10 years of experience.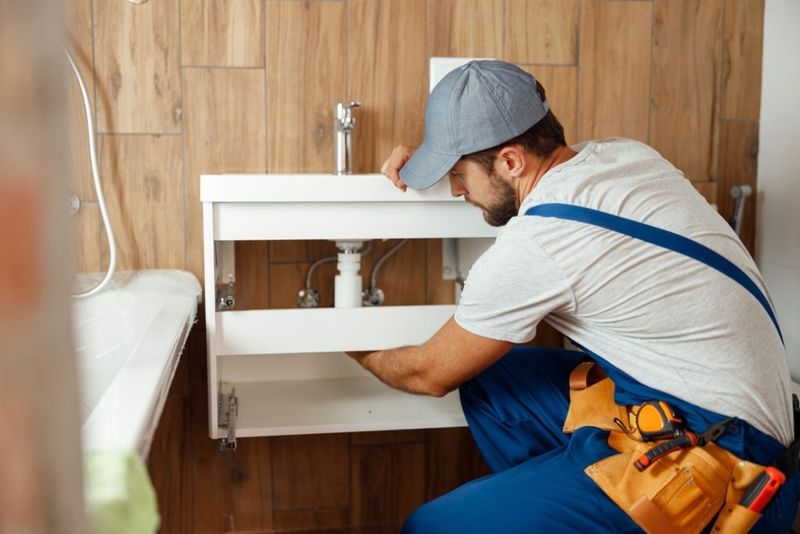 Bathroom Sink
Repair
Pride Plumbing is your source for Bathroom Sink Repair. Call (970) 628-1888 for your bathroom sink repair quote!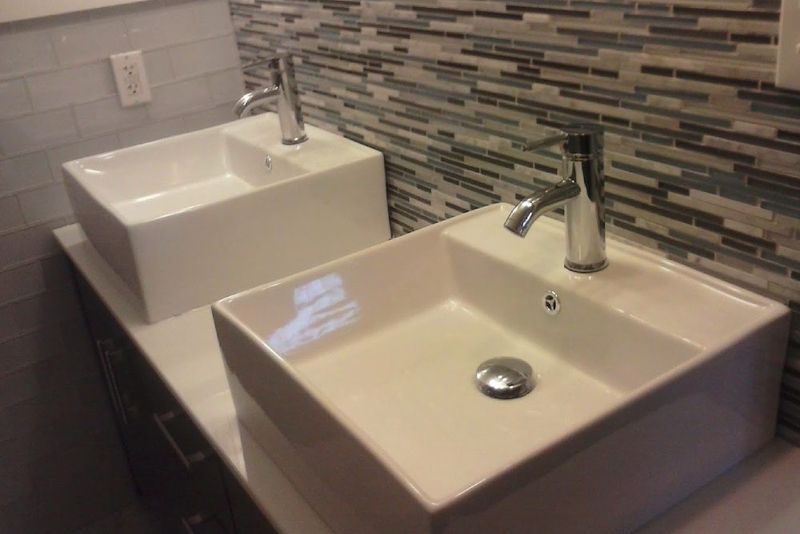 Bathroom Sink
Installation
Bathroom Sink Installation Service. Pride Plumbing offers professional installation of bathroom sinks. For superior service call us at 970-628-1888.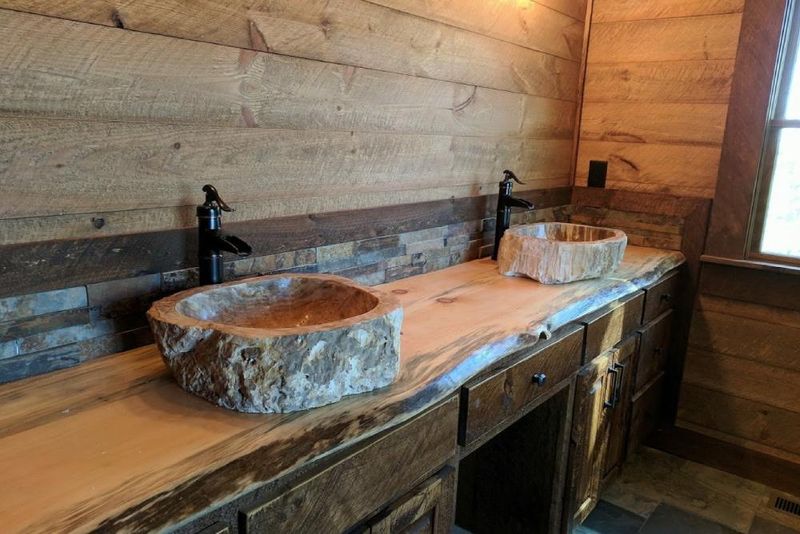 Bathroom Sink
Replacement
We're here to help. The experienced plumbers at Pride Plumbing are ready to assist you with your bathroom sink replacement and other plumbing needs. Call us today!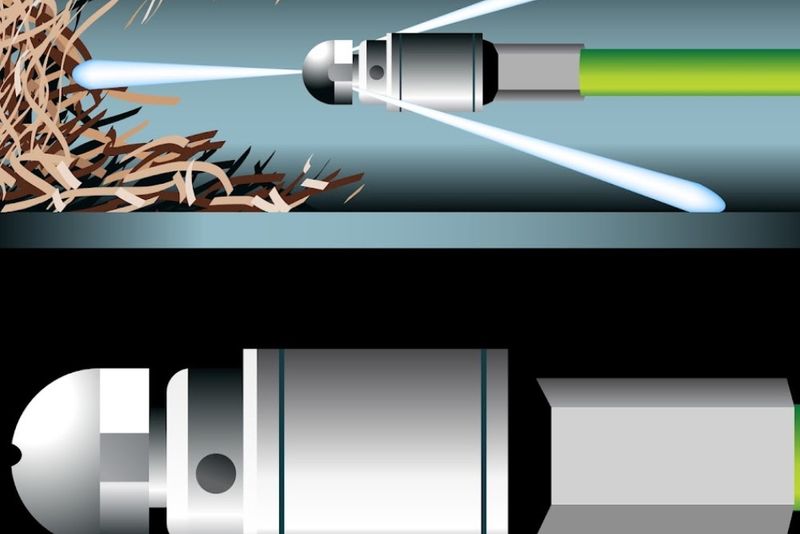 Hydro Jetting
Services
Licensed And Certified Hydro Jetting Services. Call your local Pride Plumbing at (970) 628-1888 for hydro jetting services in your area. We are here to help you with all of your plumbing needs.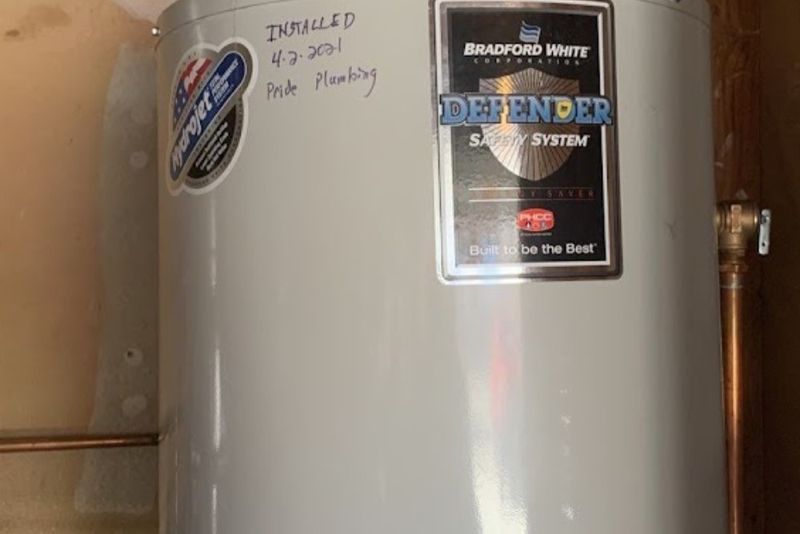 Water Heater
Repair
If You Are Looking For A Reliable Water Heater Repair Service, Look No Further Than Pride Plumbing. We Offer Fast And Affordable Repairs On All Makes And Models Of Water Heaters. Call Us Today.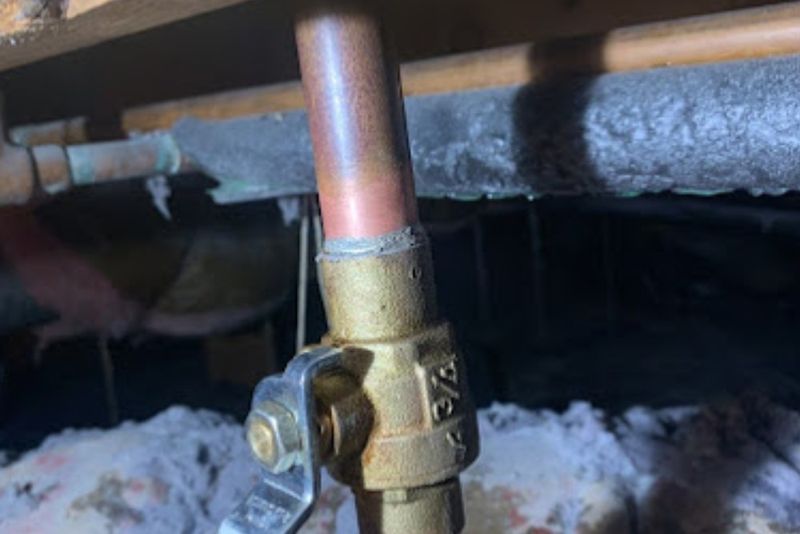 Gas Line
Repair
Looking for a professional gas line repair service provider? Call (970) 628-1888 to speak with the professionals at Pride Plumbing today.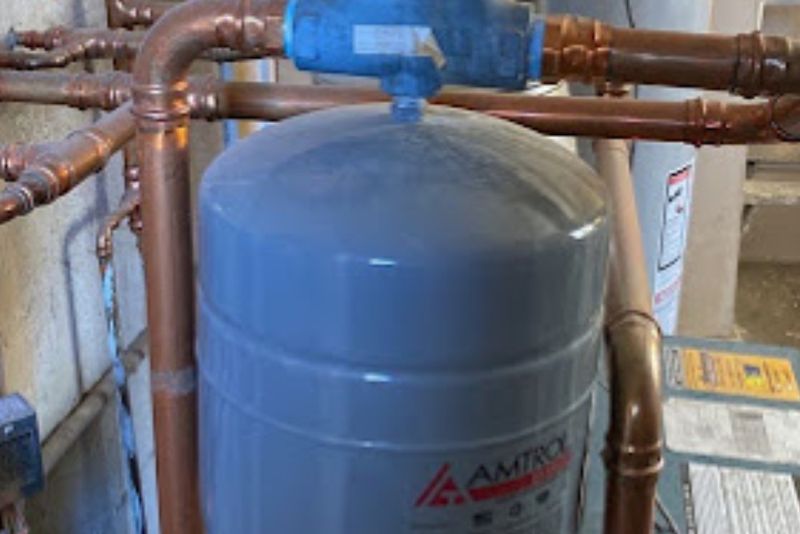 Gas Line
Installation
Residential gas line installation is a specialty of Pride Plumbing. Our expert technicians can install a gas line in your home quickly and efficiently, so call (970) 628-1888 today!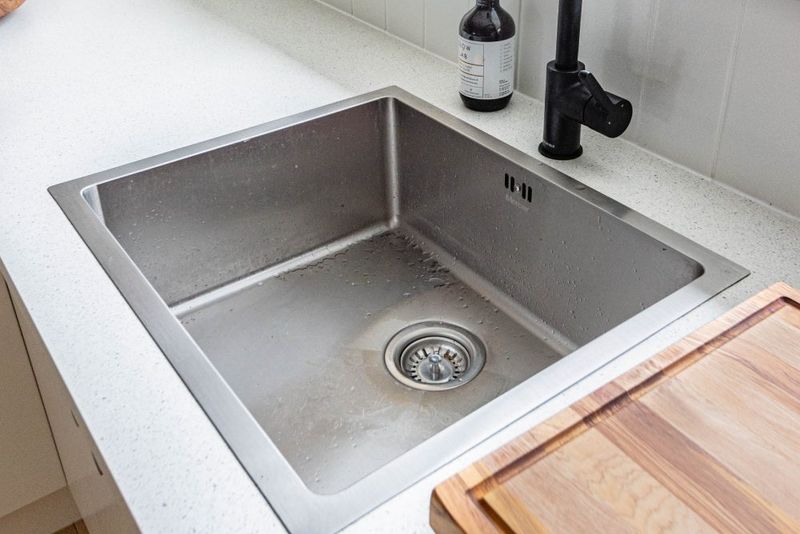 Kitchen Sink
Replacement
Looking for a kitchen sink replacement service in the local area? Call (970) 628-1888 now! We offer fast and reliable services at affordable prices.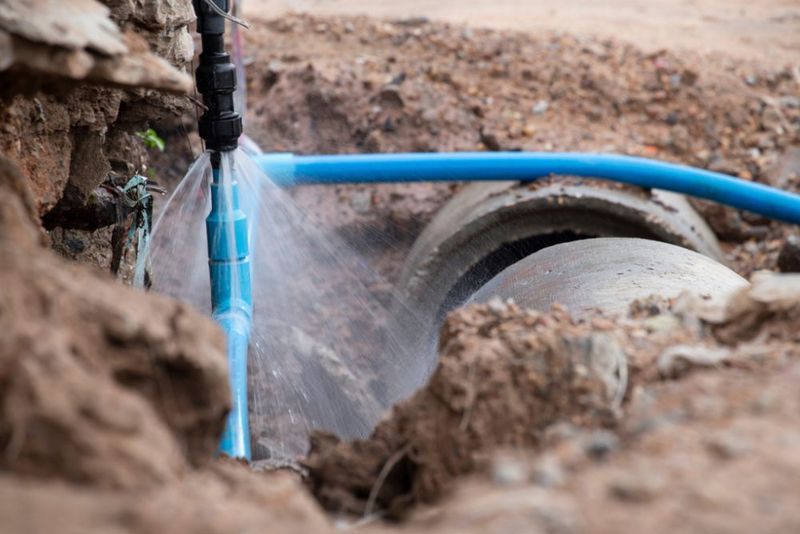 Burst Pipe
Repair
If you are looking for a burst pipe repair company, then look no further than Pride Plumbing. We have the experience and knowledge to fix any plumbing problem that may arise. Call us today at (970) 628-1888!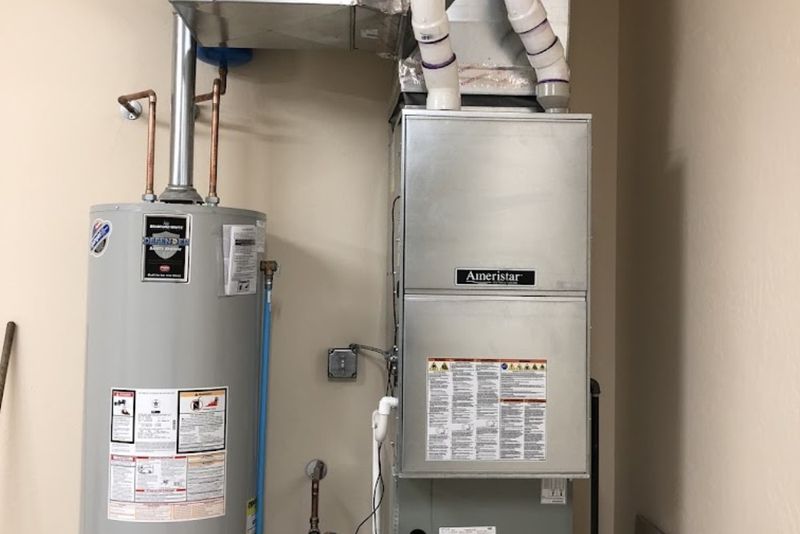 Emergency
Plumbing
When you need a reliable emergency plumber, call the pros at Pride Plumbing! We offer fast service and low rates for all of your plumbing needs. Call us today to schedule an appointment!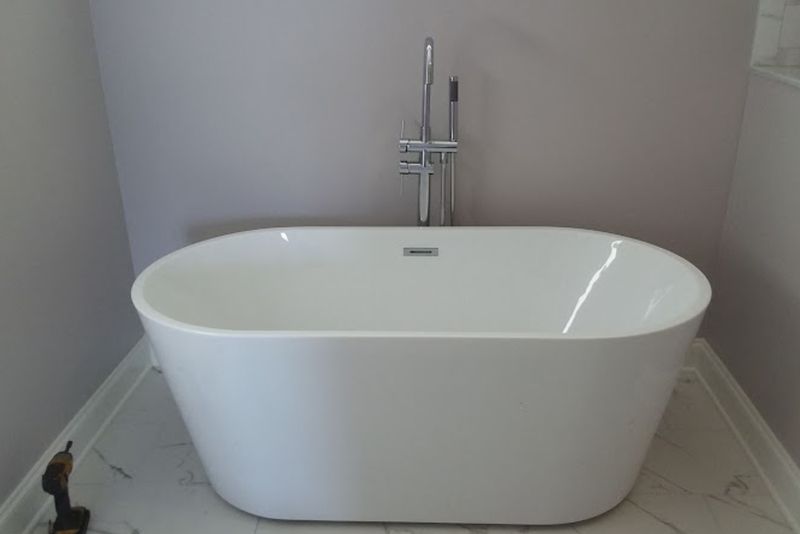 Bathroom Faucet
Replacement
If your bathroom faucet is leaking or broken, call the experts at Pride Plumbing for fast and affordable service. We are committed to providing quality customer service in a timely manner! Call us today at (970) 628-1888!
OUR PROFESSIONAL RESIDENTIAL PLUMBING SERVICES COME AT REASONABLE PRICES
Pride Plumbing Heating and Cooling is ready to serve local homeowners with a full range of residential plumbing services. We can install plumbing in a new residence, repair leaking pipes and fixtures, and act as a dependable emergency plumber by providing complete home repiping to address persistent problems. We're also capable of performing trenchless and traditional repairs of damaged sewer lines, clearing out blocked drains, installing and servicing all types of water heaters, and maintaining gas line plumbing.
WHY CHOOSE OUR TEAM FOR YOUR BATHROOM AND KITCHEN PLUMBING NEEDS?
When you call on us for kitchen plumbing or bathroom plumbing services, you can rest assured that you'll receive prompt attention from a highly trained, fully licensed plumber. We only install quality parts and components from reputable manufacturers, and we furnish flexible appointment options that are sure to suit your busy timetable. We'll also provide you with an accurate upfront estimate before starting our work and completely clean up after ourselves when the job is through.
You get the following benefits when you work with us:
We serve the following areas: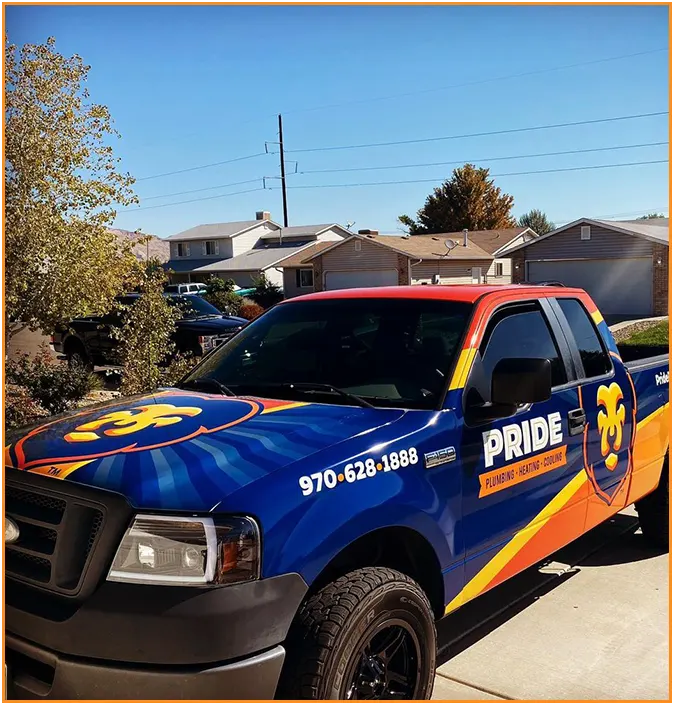 looking for a discount?
check out our special offers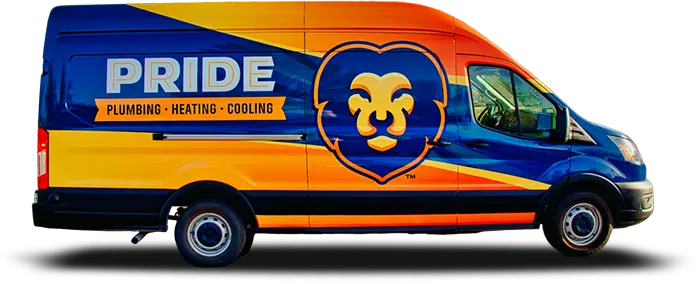 CONTACT US FOR ALL PLUMBING REPAIRS AND SERVICES
At Pride Plumbing Heating and Cooling, we take pride in our courteous, professional, and knowledgeable staff. We are the top plumber in Grand Junction, CO, and provide a wide range of services, including emergency plumbing repairs all at budget-friendly rates–we will match your price!
Contact us the next time you need the help of a skilled plumber in Grand Junction CO, and get ready to leave the work in our staff's capable hands!