PRIDE PLUMBING HEATING AND COOLING: PROUDLY THE LEADING PLUMBER IN REDLANDS, CO FOR 15 YEARS
Pride Plumbing is the go-to plumber in Redlands, CO. Over the years, we have proudly served the Redlands community and have taken care of various commercial and residential plumbing, heating, and cooling needs. With the affordable prices and trusted work we provide, we're here the name to turn to for help.
GET TO KNOW THE PRIDE PLUMBING HEATING AND COOLING TEAM
If you're in need of an AC/heating and plumbing company, only a highly skilled expert will do. Get acquainted with the crew at Pride Plumbing Heating and Cooling. Our locally owned and operated company is staffed by experienced, reliable plumbing and HVAC technicians, and we look forward to becoming the team you call on whenever you need help with these comfort and convenience systems at your home or place of business.
WE HANDLE VARIOUS PLUMBING AND AC/HEATING ISSUES
Our crew possesses the equipment and know-how to keep your water heater functioning properly and your drains flowing smoothly. We can handle trenchless pipe replacement, general plumbing repairs, and a wide array of HVAC repair and maintenance services. In addition, we furnish complete installation of new plumbing systems and can repipe older homes that need a plumbing update. Our HVAC technicians are skilled at air conditioner and furnace installation as well as capable of managing all the necessary services to keep these systems in good working order.
We provide the following commercial and residential plumbing services:
We also provide quality AC and heating services: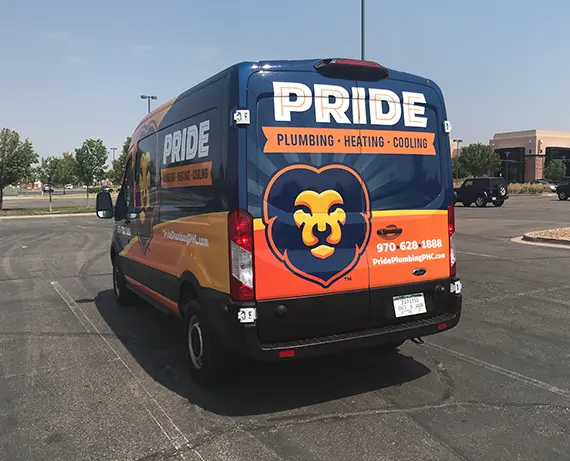 PLUMBING AND AC/HEATING WORKMANSHIP TO BE PROUD OF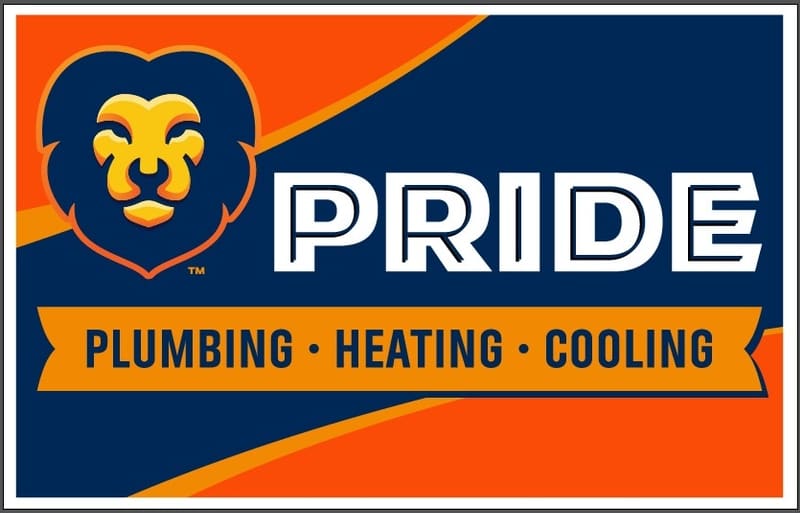 Our established business comes highly recommended by our past and current clientele and boasts a stellar rating from the local Better Business Bureau. We always provide a quick response when the help of an emergency plumber or HVAC tech is needed, and we offer accommodating appointment options for routine repair and maintenance issues.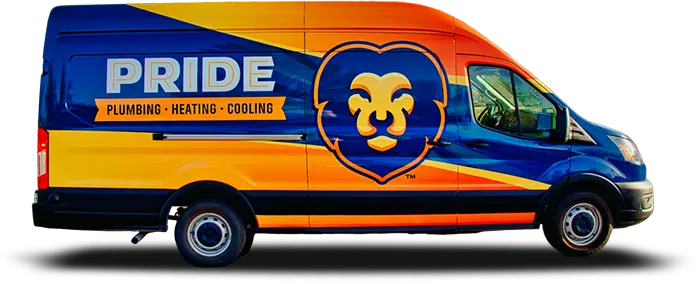 MAKE US YOUR PLUMBING AND HEATING/AC COMPANY OF CHOICE
Don't hesitate to contact us at Pride Plumbing Heating and Cooling if you have a project that could benefit from the attention of an experienced AC/heating tech or plumber. We'll schedule an appointment to consult with you right away!