WE PROVIDE FIRST-RATE EMERGENCY PLUMBING SERVICES IN GRAND JUNCTION, CO, AND THE SURROUNDING AREAS
Call Pride Plumbing Heating and Cooling when you need a reliable emergency plumber in Grand Junction, CO and nearby areas. Fast service, affordable rates.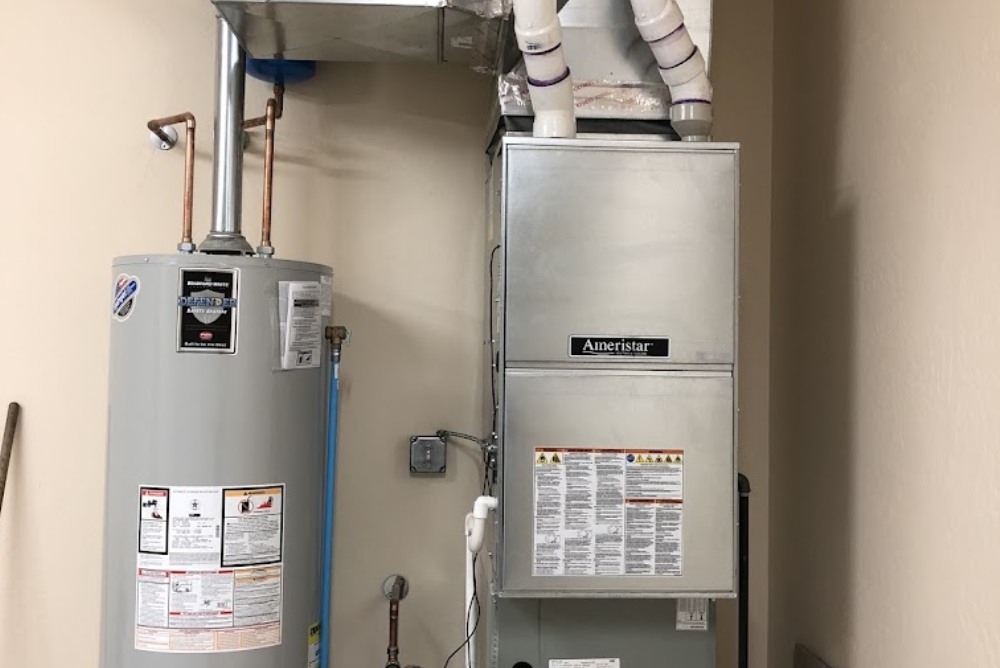 SCHEDULE SERVICE
Have you ever had a plumbing emergency happen in your home or office, and felt out of control? Well, there are some things you should know before calling for emergency plumbing repairs.
First, ask yourself if the emergency is an immediate one that needs to be addressed right away or if it can wait until morning. If it's urgent, don't panic. Know that you have a dependable emergency plumber you can call at Pride Plumbing.
YOU SHOULD CALL PRIDE PLUMBING HEATING AND COOLING FOR EMERGENCY PLUMBING SERVICES IMMEDIATELY IF: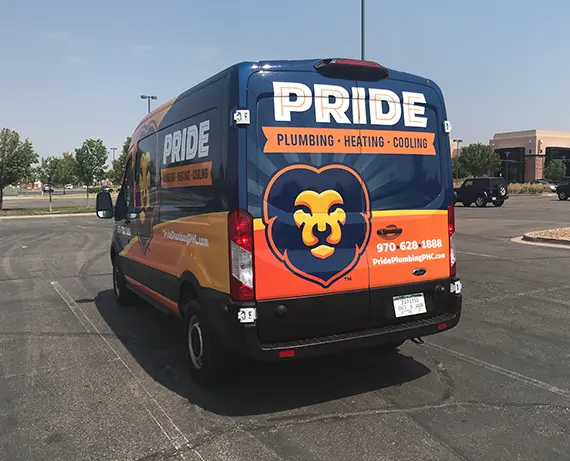 HOW DO EMERGENCY PLUMBERS OPERATE WHEN THEY ARRIVE AT YOUR HOME?
When emergency plumbers arrive to address your residential plumbing issues, they will most likely ask you a series of questions to determine the problem and how it can be repaired. They may need access to different rooms or areas depending on what is causing the emergency plumbing service issue.
WHAT EMERGENCY PLUMBING SERVICES DO WE OFFER AND WHEN SHOULD YOU CALL US FOR EMERGENCY SERVICE?
We offer emergency services for a wide variety of bathroom plumbing issues.
Some examples include:

looking for a discount?
check out our special offers
We proudly serve the following areas: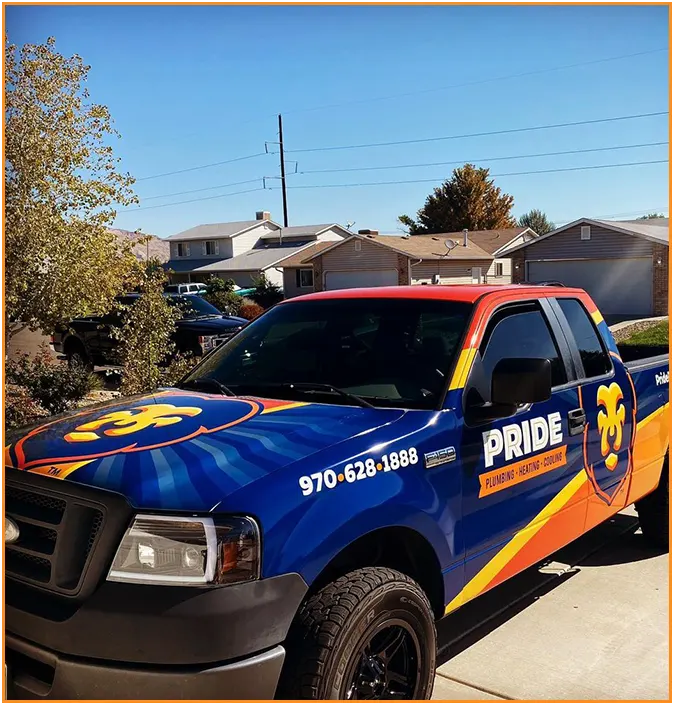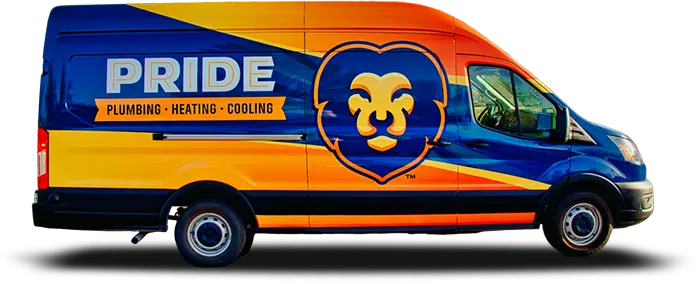 DON'T BE TOO PROUD TO CALL PRIDE FOR HELP
If you are experiencing any of the above emergency services, please call us immediately at (970) 628-1888 or look online for an emergency plumber in Grand Junction, CO, and choose Pride Plumbing Heating And Cooling. These issues can be very dangerous if not addressed right away and may cause serious property damage or harm to your family members.
Pride Plumbing Heating and Cooling offers emergency plumbing services in Grand Junction, CO, and surrounding areas. We are the plumbing company you can count on to assist with any emergency that may arise, no matter how large or small the job might be.