THE GO-TO PLUMBING AND HEATING/AC COMPANY IN FRUITA, CO
Pride Plumbing Heating and Cooling is proud to be the go-to company for all your plumbing, heating, and cooling needs in Fruita. With affordable prices and trusted work, we've helped hundreds of people just like you get back on their feet again! Our team is dedicated professionals who will help make sure that any job doesn't need to be done twice as well as it could have been done originally so by using high-quality parts while keeping costs down.
So whenever you need a reliable AC/heating technician or plumber in Fruita, CO, remember that all you need to do is call us.
COUNT ON PRIDE FOR PLUMBING REPAIRS AND SO MUCH MORE
The next time you need a skilled AC/heating professional or plumbing specialist, give the team at Pride Plumbing Heating and Cooling a call. Our highly-skilled team takes great pride in supplying a full complement of installation, maintenance, repair, and replacement services to local home and business owners, and we currently have open appointment slots throughout our service area that are waiting to be filled.
WE TAKE GREAT PRIDE IN THE SERVICES WE PROVIDE
Our extensive menu of services covers everything from general plumbing repair to complete plumbing replacement as well as comprehensive heating and air services. We're prepared to install and maintain all types of water heaters, clear out backed-up drains, perform trenchless pipe repairs and update the piping in older homes. We're also experienced at handling routine maintenance on furnaces, air conditioners, and heat pumps of all ages, brands, and sizes. In addition, we're the team to turn to when you need an experienced emergency plumber or timely AC/heating repairs to keep your system in good working order.
Our commercial and residential plumbing services include:
We also provide quality AC and heating services: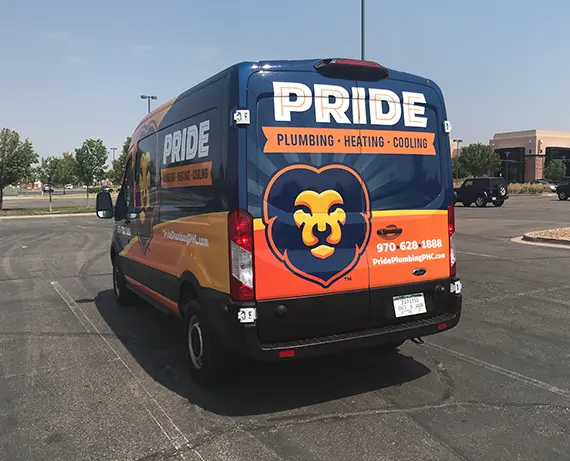 THE DIFFERENCE THAT PRIDE PLUMBING HEATING AND COOLING MAKES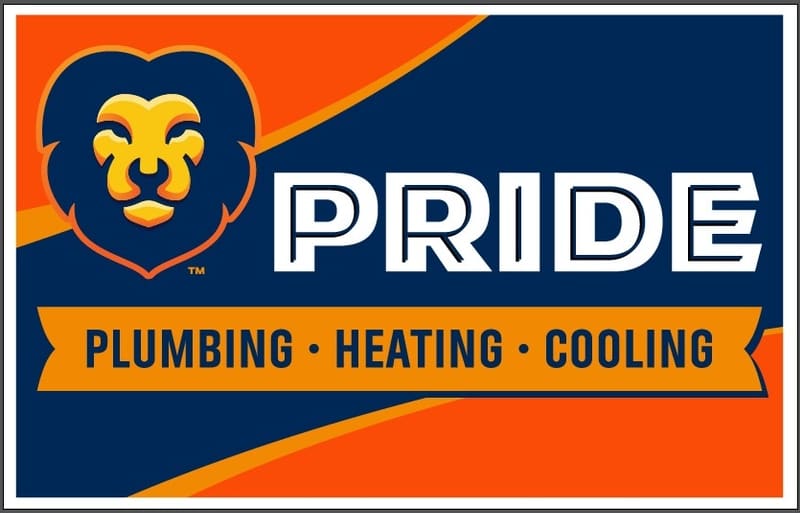 If you're like most home and business owners, you don't want to leave your critical plumbing and AC/heating services to just any plumbing company. Our knowledgeable personnel put the needs of the customer ahead of everything else. We offer honest, upfront pricing and provide every client with a complete, written estimate to prevent unpleasant sticker shock later on. We also utilize modern methods and quality materials on every job to achieve the results that our clients deserve.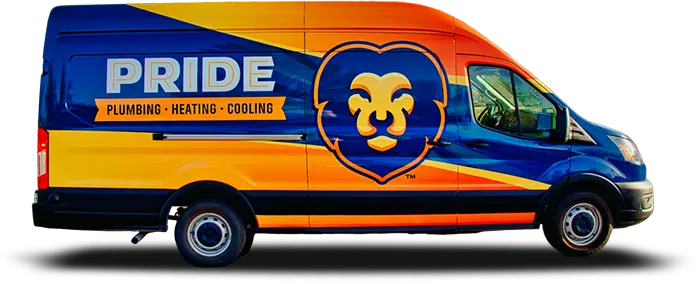 CHOOSE PRIDE FOR QUALITY PLUMBING, HEATING, AND COOLING
If you're located in Fruita or a neighboring community, choose Pride Plumbing Heating and Cooling as your dedicated plumbing and heating/AC company. Contact us today to request a service appointment!