WE STAND OUT FROM THE COMPETITION WHEN IT COMES TO WATER HEATER REPLACEMENT IN GRAND JUNCTION, CO, AND THE SURROUNDING AREAS
Call Pride Plumbing Heating and Cooling for prompt water heater replacement in Grand Junction, CO and nearby areas. We ensure you get the lowest price possible.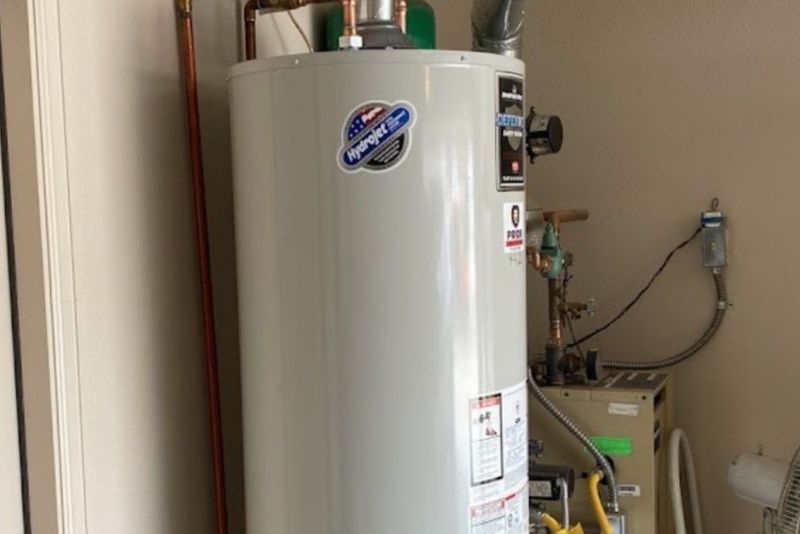 SCHEDULE SERVICE
If and when you need a dependable plumber in Grand Junction, CO for a water heater replacement service, call Pride Plumbing Heating and Cooling. Our team of highly qualified technicians has been trained to diagnose water heater problems and quickly determine whether or not your hot water heater needs to be replaced or simply repaired.
Water heaters are something that most people don't give much thought to until they take a cold shower without any hot water. Water heaters typically last between seven and twelve years. However, this time frame can vary based on the type of water heater replacement you want.
From traditional tanked water heaters to energy-efficient tankless water heaters, Pride Plumbing Heating and Cooling makes sure your water heater replacement meets all of your needs!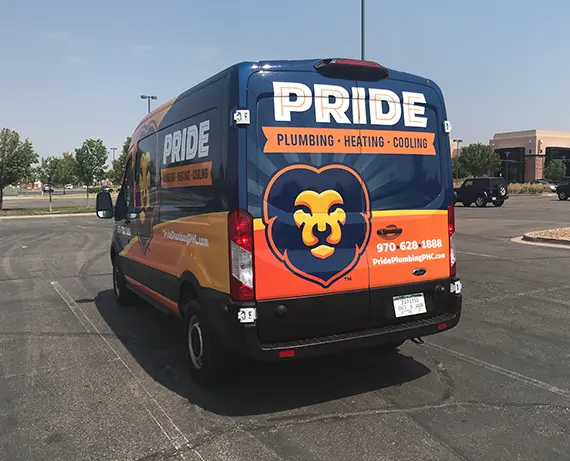 A STRAIGHTFORWARD WATER HEATER REPLACEMENT PROCESS
The water heater replacement process is straightforward. Your old water heater will be removed and recycled. Then, your new water heater will be unboxed and installed right into your home. This process, as well as any other plumbing repairs you may need, is handled by our team. Our water heater replacement service takes about half a day's work to complete depending on the job.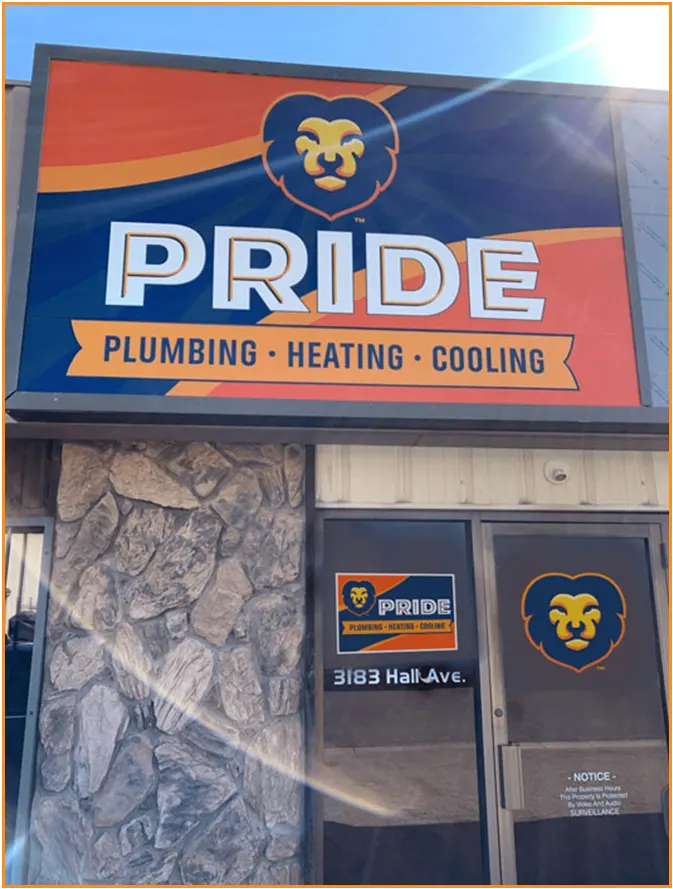 REPLACING YOUR HOT WATER HEATER COMES WITH A HOST OF BENEFITS
Energy Efficient:
Replacing your water heater will help you save money by making your home more energy-efficient and reducing the amount of power needed to heat your water. New water heaters are vastly more efficient than older models, and the difference will be noticeable every month on your bill.
Long-Lasting
By replacing your water heater, you give your new unit an average lifespan of between 8-10 years, so you will not need to do this again for many years, if ever!
Convenient
water heater replacements are always available at a moment's notice. All you need to do is call, schedule, and we'll take it from there. The water heater replacement plumbers at Pride Plumbing Heating and Cooling know every little detail that makes a water heater function. Feel free to ask our plumbers any water heater questions you may have.
ONLY THE BEST WATER HEATER REPLACEMENT SERVICES NEAR YOU
Through a decade of top-rated plumbing services, Pride Plumbing Heating and Cooling has become the go-to name for water heater replacement and other residential plumbing services.
Pride Plumbing Heating and Cooling proudly serves the following areas: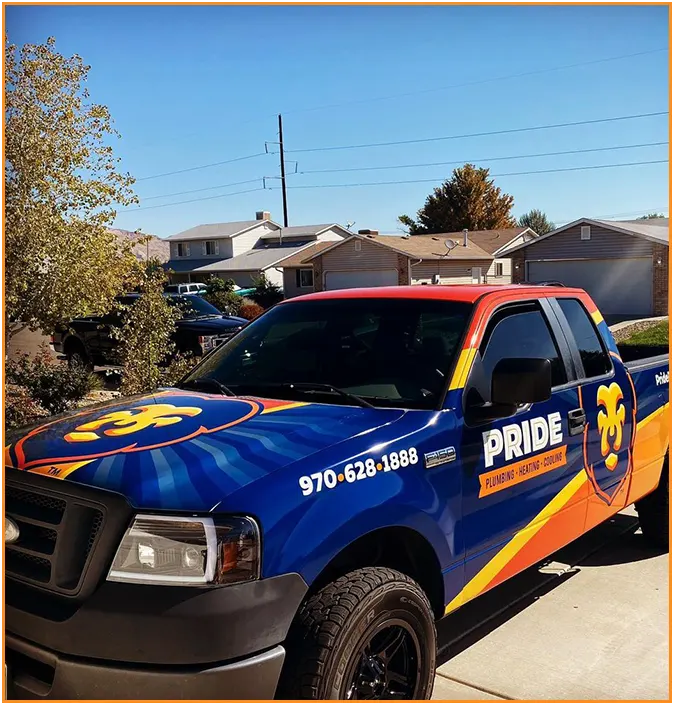 looking for a discount?
check out our special offers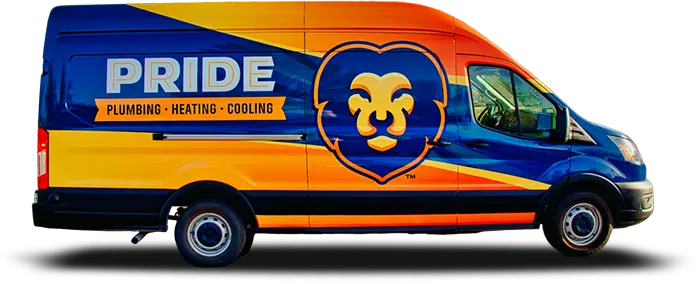 CONSIDER YOUR NEXT WATER HEATER REPLACEMENT
For reliable, certified, and licensed water heater installation, trust only Pride Plumbing Heating and Cooling. We offer top-quality water heater replacement services for an affordable price. Give us a call at (970) 628-1888 or request a water heater replacement appointment online.