ENJOY BATHROOM SINK INSTALLATIONS IN GRAND JUNCTION, CO, OR A NEARBY AREA THAT YOU CAN TRULY BE PROUD OF
Call Pride Plumbing Heating and Cooling today for bathroom sink installation in Grand Junction, CO and nearby areas. We are a team of licensed professionals.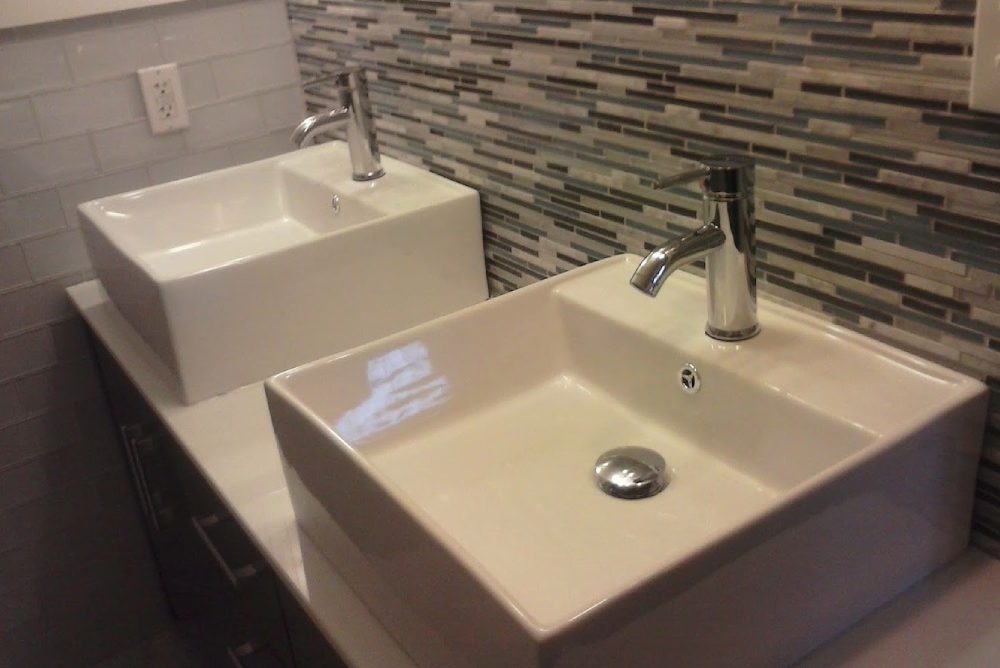 SCHEDULE SERVICE
Bathroom sink installation is an essential consideration for anyone planning to renovate their bathroom. Bathroom sinks come in a variety of shapes and sizes, as well as customized finishes to suit your taste or match the color scheme of your bathroom.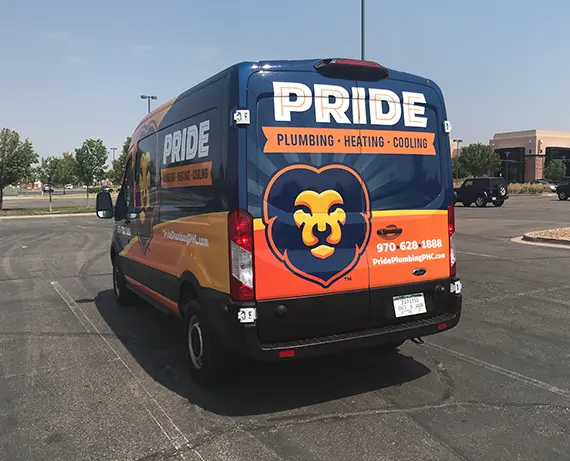 GET A BATHROOM SINK YOU CAN BE PROUD OF
A Bathroom sink is a basin that typically rests on the vanity and is used for personal grooming and hand washing. When installing a new bathroom sink, it's essential to know what parts come with the sink. A new sink will have a drain hole, a faucet mounting area, and a pop-up stopper. Bathroom sink drains are available in different styles, including the standard three-hole setup with one spot for hot water on the left side of the drain, one for cold water on the right side of the drainage, and another that's an overflow to prevent clogs from backed up waste or more. Bathroom faucets are available in a variety of finishes, including chrome and gold. The pop-up stopper is the piece that attaches to your sink drain and helps you stop water from draining out when not using it for handwashing or personal grooming.
A+ PLUMBING INSTALLATIONS FROM PRIDE PLUMBING HEATING AND COOLING
A bathroom sink is pretty heavy, so if you don't install it incorrectly, the chances of it falling off the wall or tilting on an angle increase substantially. Also, you need to know that not all bathrooms have a perfectly flat surface on which you can rest the sink. Bathroom sinks come with a metal bracket and screws that can make them more secure, but this method is not always practical.
To avoid any issues during the installation process, you should hire an experienced plumber in your area who has experience installing bathroom sinks, such as Pride Plumbing Heating And Cooling.
TAKE PRIDE IN YOUR BATHROOM SINK WITH THE HELP OF OUR TEAM
Pride Plumbing Heating and Cooling is the only name you need to know when you need professional bathroom sink installation at your home or commercial property. Whether you want to replace a single outdated sink or need new sinks throughout a recently constructed property, we'll help you select from among the various products that are available on the market. Our expert team will then go to work providing detail-oriented installation services to ensure that your new sinks function as expected for many years to come. We'll also complement our professional workmanship with honest communication and first-rate customer care.
We take great pride in serving the following areas: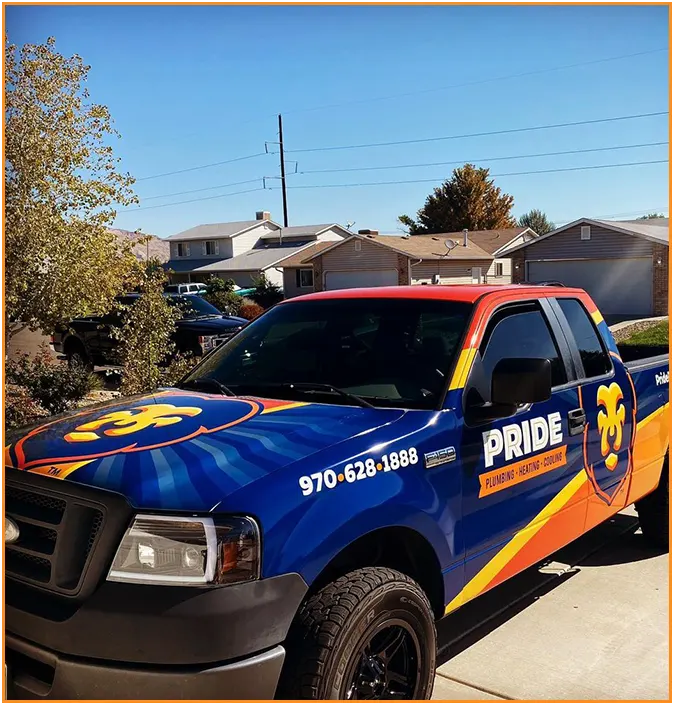 looking for a discount?
check out our special offers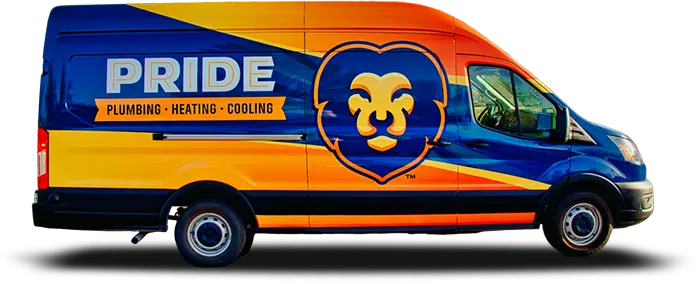 For plumbing workmanship you can take great pride in, trust only Pride Plumbing Heating and Cooling. Reach out to our team today to schedule an appointment!