NO OTHER COMPANY CAN MATCH OUR AC REPAIR SERVICE IN GRAND JUNCTION, CO, AND THE SURROUNDING AREAS
Air conditioning is a vital part of life in Grand Junction, CO, and nearby areas. Think about all of the times you've had to crank up the AC in the middle of summer because it was just unbearably hot. Now think about a time when you crank up the air conditioner, and it just isn't working. What do you do? Perhaps, you try and fix it yourself. But for most, they don't have the time nor the patience to repair an ac unit.
If you're in need of an AC repair, then Pride Plumbing Heating and Cooling is the company for you. We offer reliable, affordable, and quality services from AC installation to maintenance and repairs that is always done right the first time. Plus, we offer a 100% satisfaction guarantee on all of our work. So if you're looking for an AC repair service that you can trust, look no further than Pride Plumbing Heating and Cooling.
We're the company that will always put your needs first.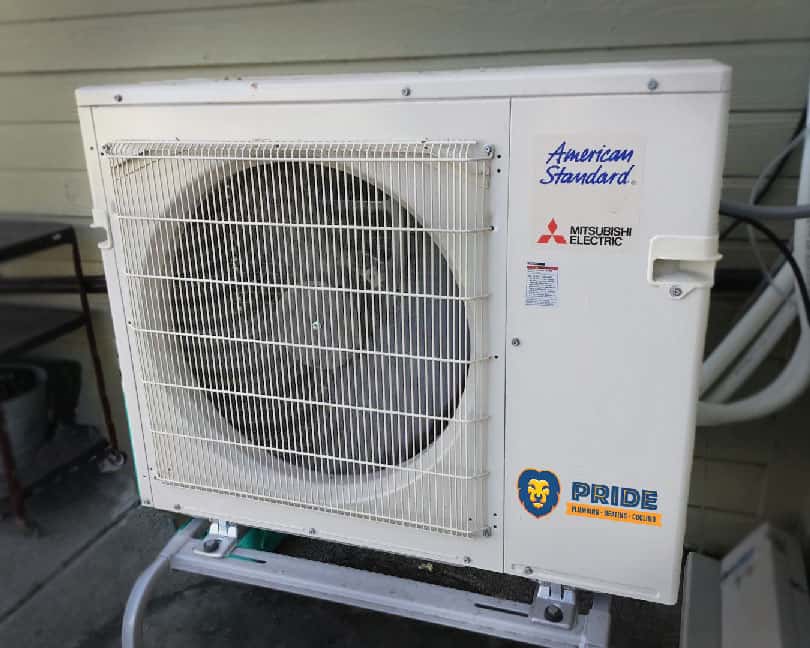 HOW TO TELL IF YOU NEED AN AC REPAIR SERVICE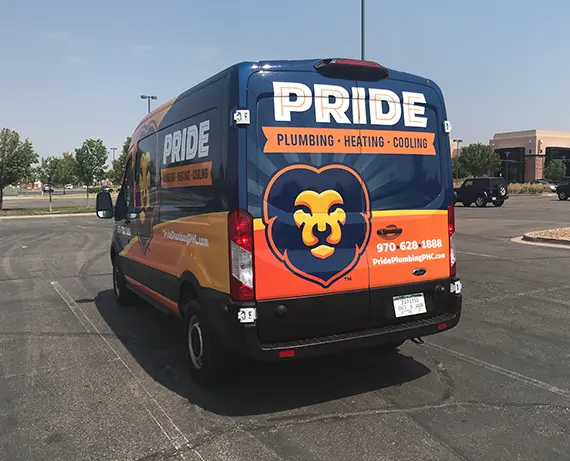 FREQUENTLY ASKED QUESTIONS ABOUT AC REPAIR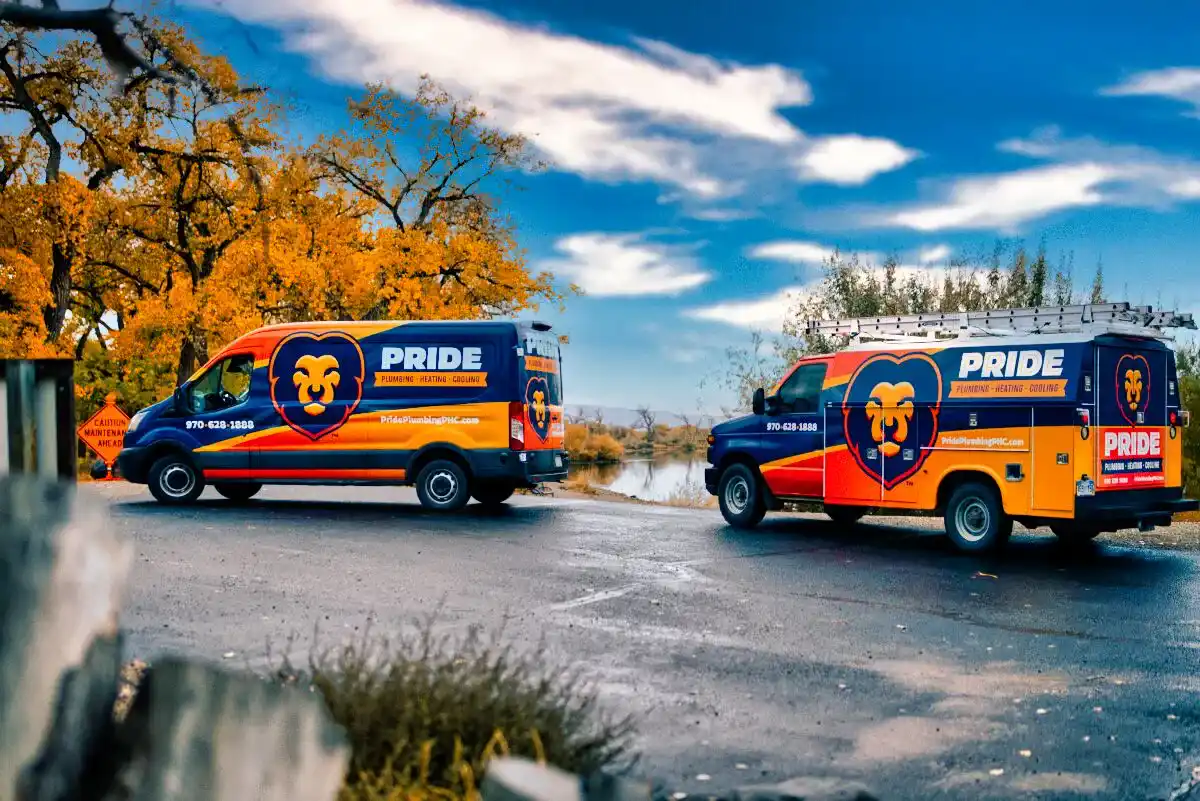 WHY TRUST YOUR AC REPAIRS TO US?
Pride Plumbing Heating and Cooling has an excellent reputation that goes back more than seven years. No AC repair job is too big or too small for us to handle, and we service a wide range of product brands.
We provide quality services for:
CALL PRIDE PLUMBING HEATING AND COOLING TODAY!
Let Pride Plumbing Heating and Cooling be the AC company to serve you with our full-service heating/ac and plumbing repairs, installations, or maintenance! The team at Pride Plumbing Heating and Cooling is available for appointments in Grand Junction and surrounding areas.
Our service area covers the following areas: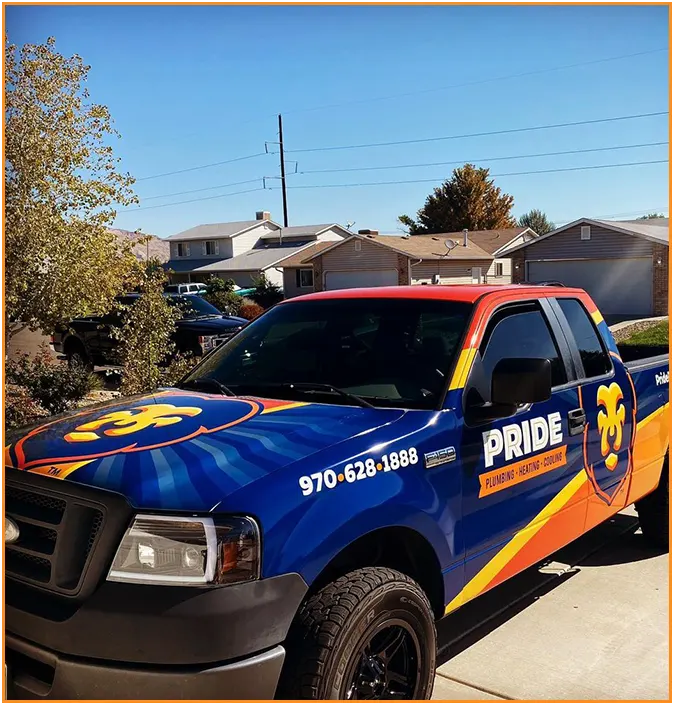 looking for a discount?
check out our special offers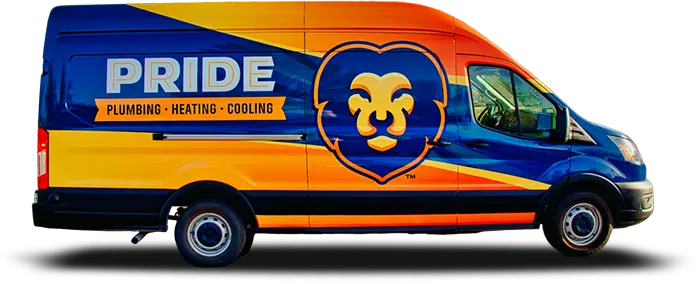 Schedule your service today by visiting our online appointment page or simply give us a call at (970) 628-1888!