Professional Drain Cleaning in Grand Junction, CO, and Nearby Areas
At some point, you will have to deal with issues regarding your home's drains, clogs being the most common. When you have clogs, your daily routine and activities can come to a halt – not just your bathroom and kitchen activities but also your mental well-being because this can be a stressful and overwhelming experience. To avoid such inconveniences, Pride Plumbing Heating and Cooling offers thorough drain cleaning in Grand Junction, CO, and the surrounding areas that will get your drains flowing freely again.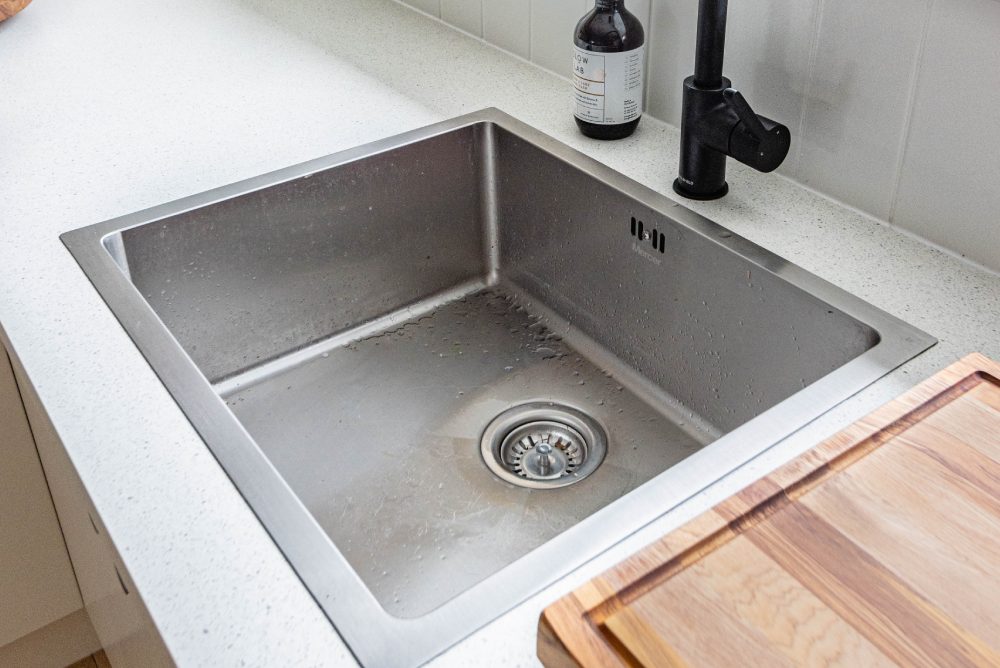 Be Wary of the Main Causes of Clogs
A clogged drain can occur for various reasons, from a broad range of daily activities. Common things that end up clogging pipes include cooking grease, food particles, soap pieces or residue, hair, feminine hygiene products, paper towels, and mineral deposits. When they accumulate over time, they can form a massive obstruction that won't allow water to flow freely again.
Tree roots are another common cause of drain clogs. They tend to grow toward the source of water and nutrients in your sewer lines and sometimes penetrate the pipes, causing a tough clog. Avoid recurring issues and worse problems by consulting our drain cleaning company.
Signs of Clogs to Watch Out For
Wondering if a problem is serious enough to bring in a drain specialist? Look out for the following signs: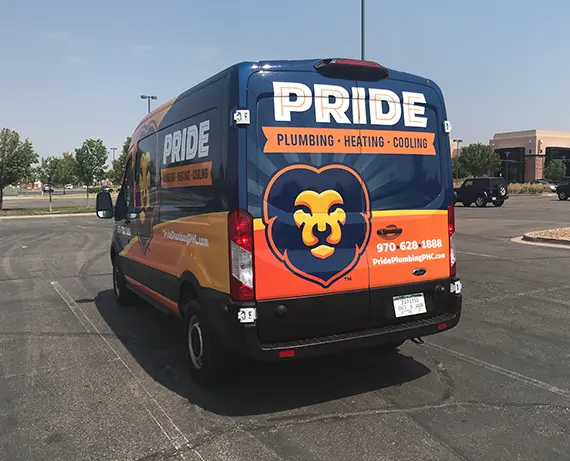 Regular Cleaning Is Vital
A partially or wholly clogged drain increases your chances of needing plumbing repairs. Debris that stays inside your sewer or drain lines for an extended period can accelerate pipe deterioration or add extra pressure on your pipes, resulting in burst pipes. Regular drain cleaning services prevent clogs from occurring in the first place and restore your pipe's optimal capacity, improving drainage. Routine cleaning also benefits you by prolonging the life of your plumbing and eliminating foul drain odors.
Benefit from Working With a Pro
When you face a clogged drain, you can become tempted to tackle the issue yourself. However, doing so with an untrained hand can end up costing you more. Drain clearing chemicals often work to corrode your pipes, and using tools like snaking augers or hydro jets might prove ineffective. With expert cleaning, nonetheless, we use safe, effective, and reliable methods like drain snaking to restore normal flow without causing additional damage to your pipes.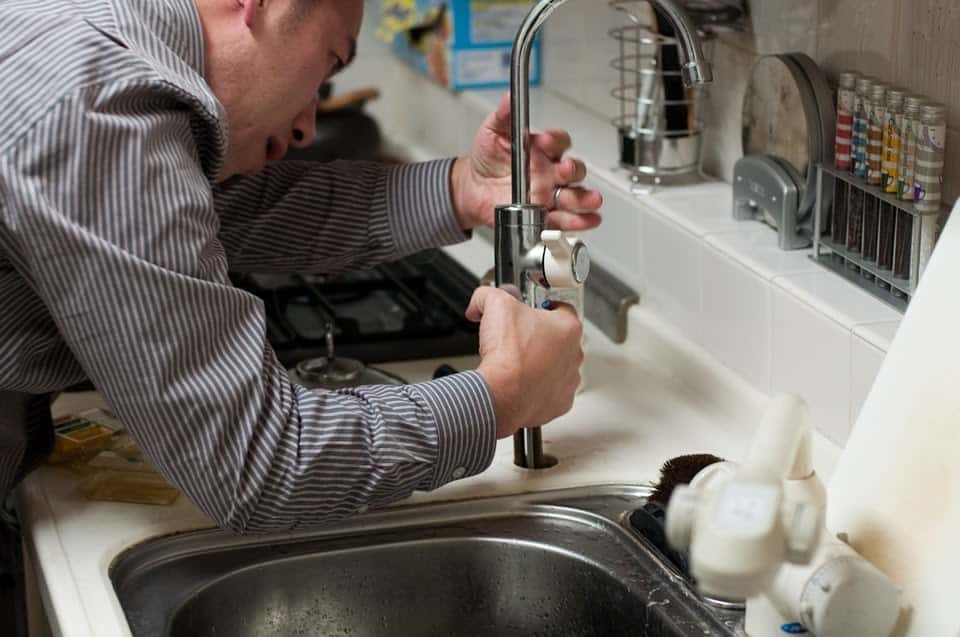 Frequently Asked Questions

looking for a discount?
check out our special offers
Your One-Stop Solution for Clogged Drains
At Pride Plumbing Heating and Cooling, we are more than just a plumbing company. We are your dedicated partner for all your plumbing needs. When you entrust your project to our team, you can be confident that you'll receive exceptional service from experienced professionals who are wholeheartedly committed to not only meeting but exceeding your expectations.
By choosing us for your plumbing and comfort requirements, you can expect:
Prompt and Punctual Service

We value your time, and our team ensures timely arrivals for every appointment, so you don't have to wait around for your drain cleaning needs to be addressed.

Transparent Pricing and Reliable Estimates

We believe in providing honest pricing and accurate estimates. You'll know exactly what to expect, both in terms of cost and the time required to complete the work.
Respectful and Courteous Professionals

Our contractors are not only skilled but also known for their respectful and courteous demeanor. You can trust us to treat your property with the care it deserves.

Thorough and Attentive Work

We take pride in our meticulous approach to every job. Whether it's a plumbing repair or drain cleaning, you can rely on us to give your project the attention it deserves.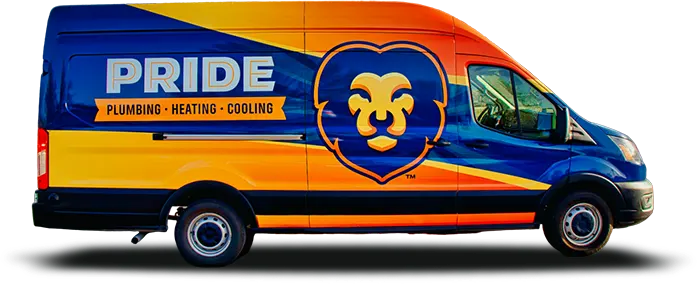 Find Out How We Can Resolve Your Drain-Related Issues
At Pride Plumbing Heating and Cooling, we are committed to being your trusted partner in keeping your home comfortable and your plumbing system in top shape. Experience the difference of working with a team that genuinely cares about your needs and your satisfaction. Call us or fill out the form for an appointment.