THE NUMBER ONE CHOICE FOR PLUMBING HEATING/AC COMPANY IN PALISADE, CO
Pride Plumbing Heating and Cooling is the go-to company for all your plumbing, heating, and cooling needs in Palisade. With over 30 years of combined experience, we have what it takes to help you with anything and everything from installation to repairs! With our unparalleled commitment to customer satisfaction, it's no wonder we're the most trusted name among home and business owners in need of a reliable plumber in Palisade, CO.
GET TO KNOW THE PRIDE PLUMBING HEATING AND COOLING TEAM
Finding a plumber or heating/AC company that you can trust in Palisade, CO won't be difficult if you start with a call to Pride Plumbing Heating and Cooling. Our full-service company is staffed by knowledgeable personnel who possess a wealth of plumbing and HVAC experience, and you'll be doing business with neighbors when you make us your professional installation, repair, and maintenance team.
WE TAKE PRIDE IN SOLVING THESE ISSUES
Our plumbing services include everything from initial installation work in homes and commercial properties that are under construction to complete plumbing replacement in older structures. We also handle general plumbing repairs, drain cleaning, trenchless sewer relining, water heater services, and so much more. In addition, our crew is trained and licensed to deal with all things related to residential and commercial heating and cooling systems. We can provide preliminary installation services, perform a wide range of repairs and replace old, outdated, or undersized units with newer models.
Call our plumbing company when you need:
We also provide quality AC and heating services: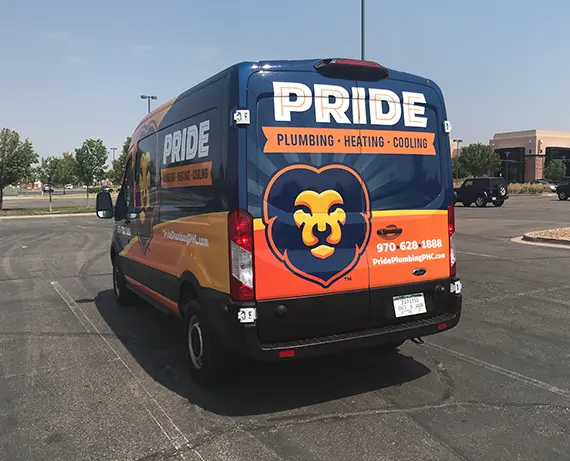 WE'RE THE LEADING RESIDENTIAL PLUMBING AND AC/HEATING SERVICE PROVIDERS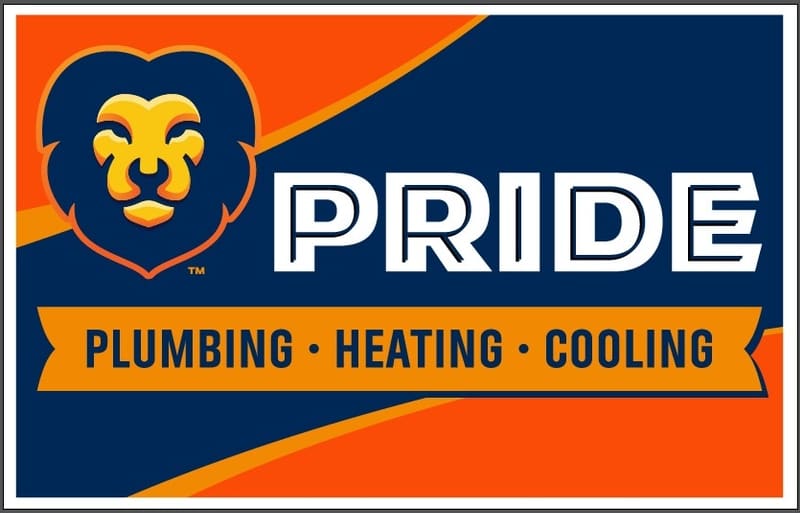 You can always rely on us for a speedy response whenever you need an emergency plumber or a technician for comprehensive HVAC repairs or any other service. Our team is committed to providing quality work on every project, large or small, and we only use premium components and replacement parts obtained from reputable product suppliers. We start every project with a complete estimate, and we wrap up by tidying our work area so that the property owner isn't left with a mess to clear away. We also furnish a complete satisfaction guarantee on all our work.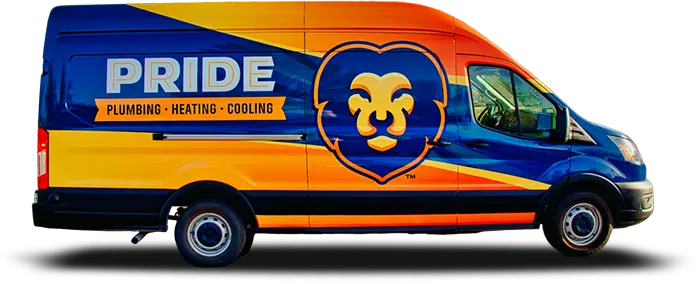 BE PROUD TO CHOOSE PRIDE PLUMBING HEATING AND COOLING
Pride Plumbing Heating and Cooling offers the best home service solutions in the Palisade area. We offer quality workmanship at pocket-friendly prices to boot. So the next time you need plumbing or a heating/AC company, don't hesitate to call us straight away. Get ready to leave your project in our capable hands!