PRIDE PLUMBING HEATING AND COOLING: WE BEAT ANY PRICE OF EVERY PLUMBING AND HEATING/AC COMPANY IN GRAND JUNCTION, CO
Pride Plumbing Heating and Cooling is mighty proud to be the go-to company for all your plumbing, heating, and cooling needs. We're the name to call when you need a reliable plumber in Grand Junction, CO. With affordable prices and quality workmanship we've helped hundreds of people just like you get back on their feet again!
Our team is made up of dedicated professionals who make sure that any job doesn't need to be done twice as well as it could have been done originally so by using high-quality parts while keeping costs down–because at Pride Plumbing Heating and Cooling, customer service isn't an option; It's what we do best as the area's premier plumbing and heating/AC company!
GET TO KNOW OUR PLUMBING AND HEATING/AC COMPANY
Pride Plumbing Heating and Cooling is the company to trust when you need plumbing repairs, plumbing installation, as well as heating and cooling services, and so much more. We've been actively serving Grand Junction, CO, and surrounding areas for several years, and our business has earned a great reputation thanks to our crew's responsiveness, reliability, and professionalism.
WE ADDRESS THE FOLLOWING ISSUES
Whether you're seeking an emergency plumber who can make speedy repairs to head off property damage or your HVAC system requires a seasonal inspection or tune-up, our crew is ready to oblige. We also provide installation of plumbing systems and heating and air units in new construction as well as replacement of these critical systems. More specialized services that we offer include water heater installation and repairs, drain and sewer line cleaning, trenchless pipe replacement, and gas line plumbing. Our experience has familiarized us with a wide variety of HVAC and plumbing product brands, and we're equally comfortable plying our expert trade at residences and commercial properties alike.
We provide the following plumbing services:
We also provide quality AC and heating services: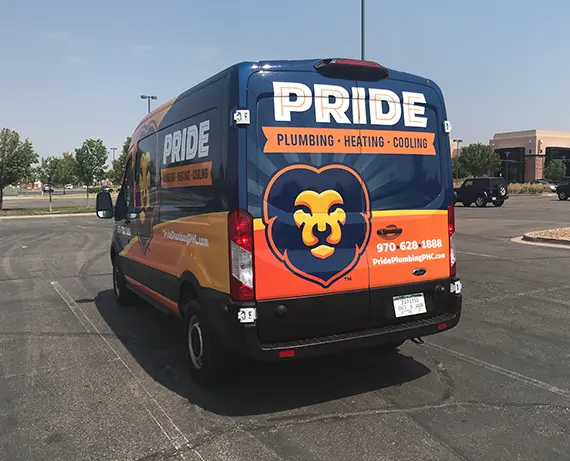 THE DIFFERENCE THAT PRIDE MAKES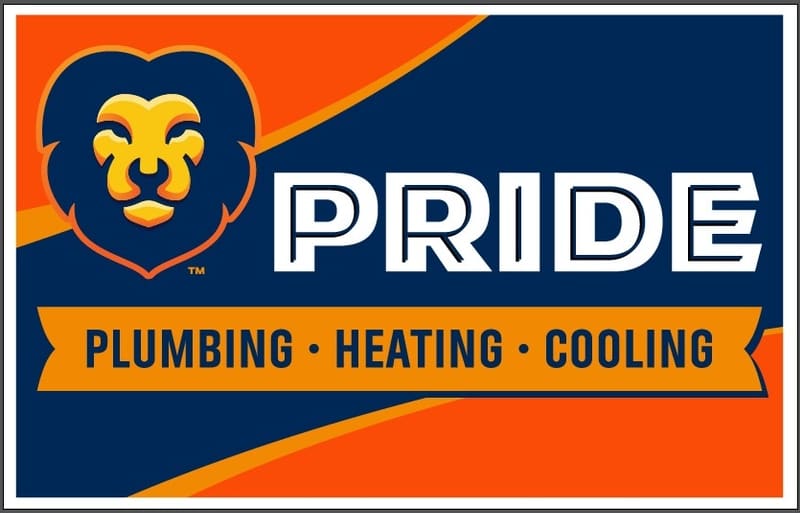 From the moment we arrive at your location until the moment we leave, you can expect to receive courteous service, honest communication, and exemplary customer care. We only use first-rate replacement parts and repair components on every project, and we pay close attention to detail to ensure the quality of our work. We also offer punctual service and timely project turnaround whether we're handling an HVAC emergency or a routine commercial or residential plumbing repair project.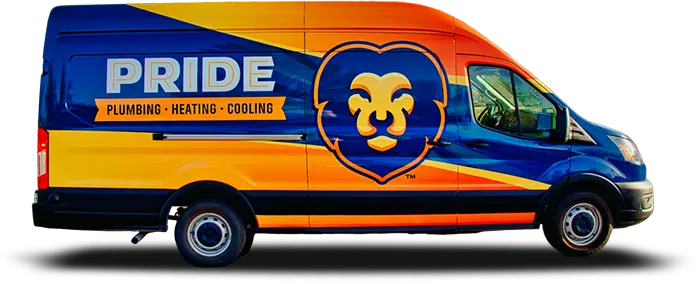 CHOOSE TO WORK WITH PRIDE
Pride Plumbing Heating and Cooling is the name to remember when you need a heating/AC and plumbing company. Contact us at the first sign of plumbing or climate control troubles at your property. We'll schedule an appointment to send a technician out to assess the situation right away.