BOILER SYSTEMS – HOME COMFORT WITH CHAD COLLINS
Home / BOILER SYSTEMS – HOME COMFORT WITH CHAD COLLINS
This article features a video of Chad Collins, owner of Pride Plumbing Heating And Cooling, telling his story about helping a homeowner in need of a boiler repair.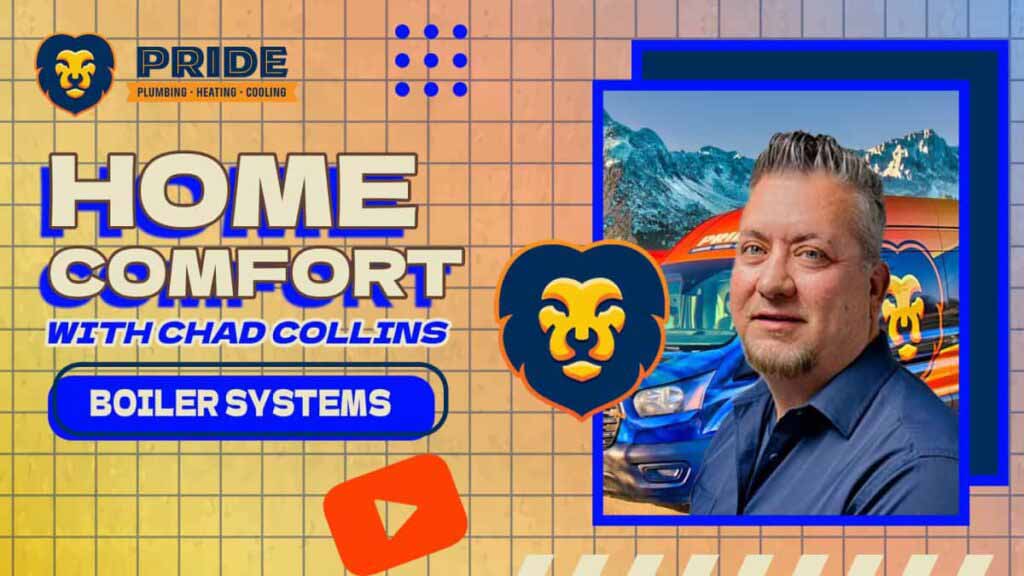 When it comes to home maintenance, many of us can rely on our handy skills to get the job done. But what if the task requires a professional? That's where Chad Collins and his company Pride Plumbing Heating And Cooling come in!
In the first episode of our new video called Home Comfort With Chad Collins, Chad share his story about assisting a homeowner with their boiler repair. From diagnosing the issue to providing an effective resolution for the customer, learn how Chad used his expertise to help someone in need. This amazing story inspires all of us and reminds us that hard work and dedication can make all the difference!
Take a few minutes to watch Chad's inspiring story – you won't regret it!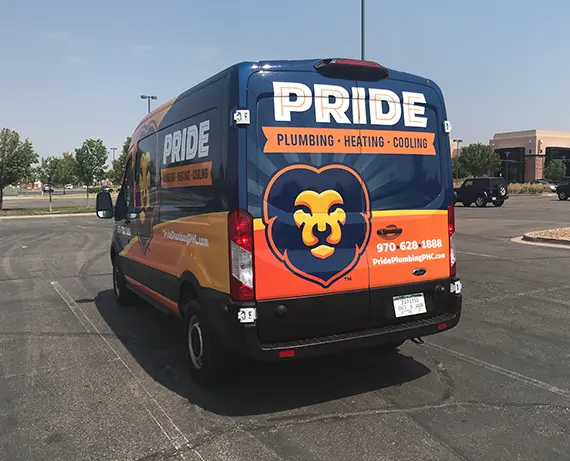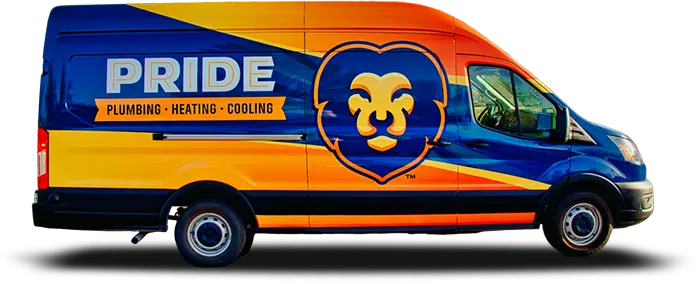 CONTACT THE PRIDE PLUMBING HEATING AND COOLING TEAM TODAY
End your hunt for a trusted and dependable plumber in Orchard Mesa, CO, or nearby areas with Pride Plumbing Heating and Cooling. Call us today at (970) 628-1888 or fill out our online form to schedule an appointment.