Thank you for contacting us. Our team will get back to you shortly.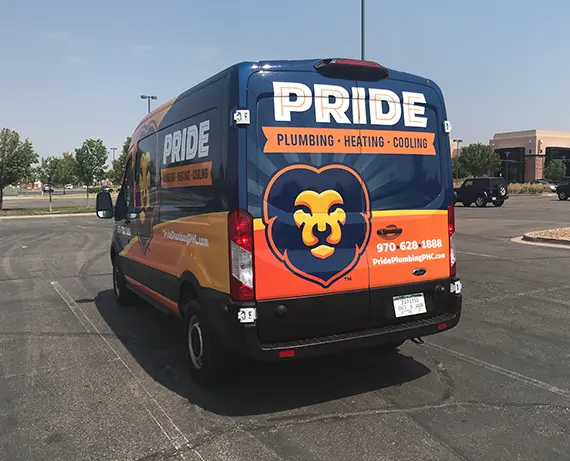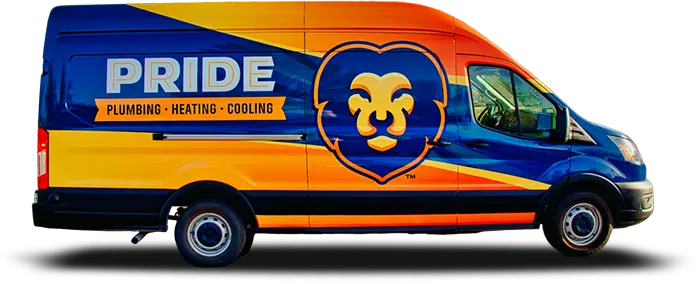 CONTACT THE PRIDE PLUMBING HEATING AND COOLING TEAM TODAY
End your hunt for a trusted and dependable plumber in Orchard Mesa, CO, or nearby areas with Pride Plumbing Heating and Cooling. Call us today at (970) 628-1888 or fill out our online form to schedule an appointment.