Privacy Policy
share information when you visit or use our website www.prideplumbingphc.com (the "Site"), and applies to visitors, registered users of the Site, and others who interact with the Site.
INFORMATION WE COLLECT
We may collect information from you in a variety of ways, including but not limited to when you visit our Site, register on the Site, place an order, subscribe to a newsletter or email list, respond to a survey, fill out a form, or communicate with us via social media. The types of information we may collect include: your name; email address; mailing address; phone number; credit card information; demographic information; and other information you voluntarily provide.
When you access or use our Services or otherwise transact business with us, we automatically collect information about your activities, including:
Transactional Information: We collect information about your interactions with our Services, such as the pages or products you view, the time and date of your visit, the amount of time you spend on each page, your purchase history, and other similar information.
Device and Connection Information: We collect information about the computer or mobile device you use to access our Services, including the hardware model, operating system and version, unique device identifiers, mobile network information, and software used to access our Services.
Log Data: We automatically collect log data when you access or use our Services, including the browser type, IP address, operating system, the date and time of your visit, and the pages you view.
ADVERTISING AND ANALYTICS
We allow others to provide analytics services and serve advertisements on our behalf across the Internet. These entities may use cookies, web beacons, and other technologies to collect information about your use of our Services and other websites, including your IP address, web browser, pages viewed, time spent on pages, links clicked, and conversion information. This information may be used by us and others to, among other things, analyze and track data, determine the popularity of certain content, deliver advertising tailored to your interests, and better understand your interaction with our Services.
YOUR CHOICES
Cookies: Most web browsers are set to accept cookies by default. If you prefer, you can usually choose to set your browser to remove or reject cookies, but note that doing so may limit your ability to use certain features of our Services.
Communications Preferences: You may opt out of receiving text messages or other communications from us by following the instructions contained in those messages or by contacting us.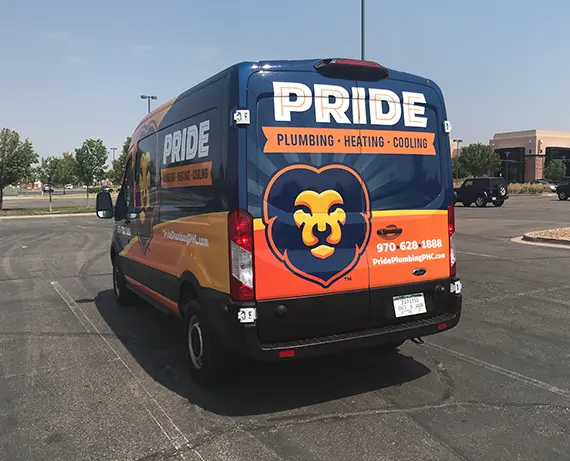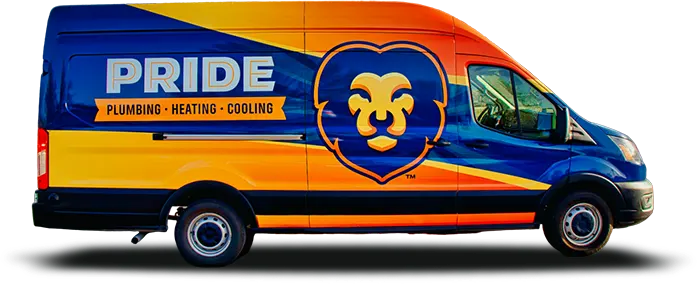 check out our special offers
Contact Pride Plumbing Heating and Cooling to get in touch with a reputable heating/AC and plumbing company that serves the greater Clifton area, and request an appointment at your convenience.